What's My 2023 Tax Bracket?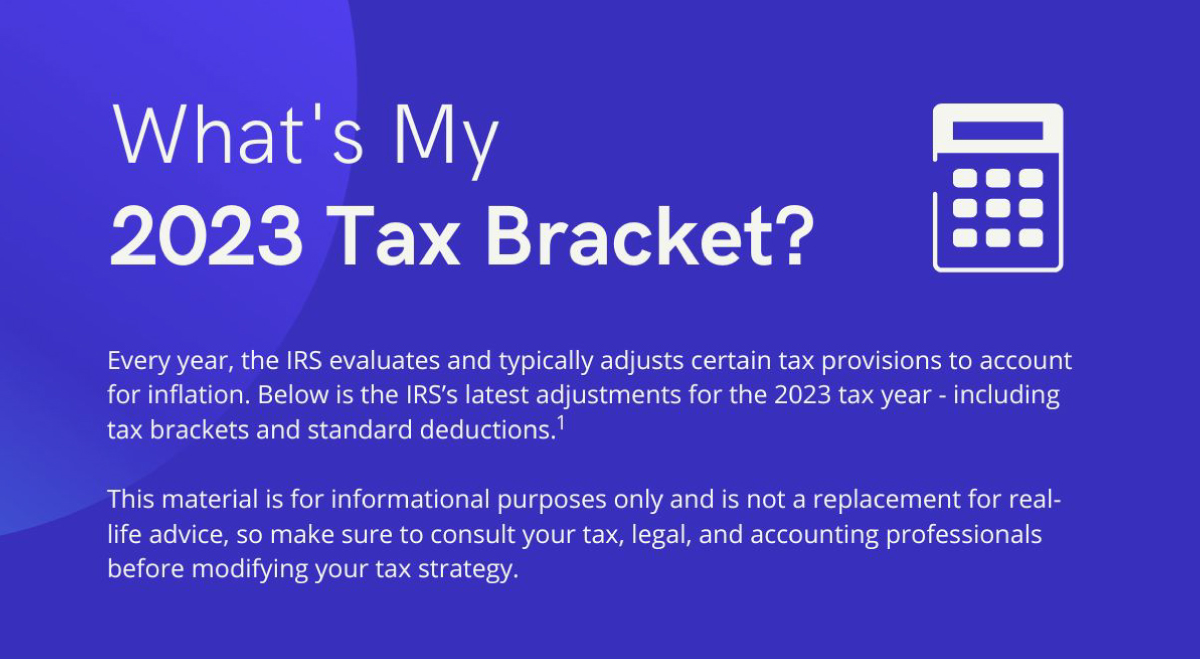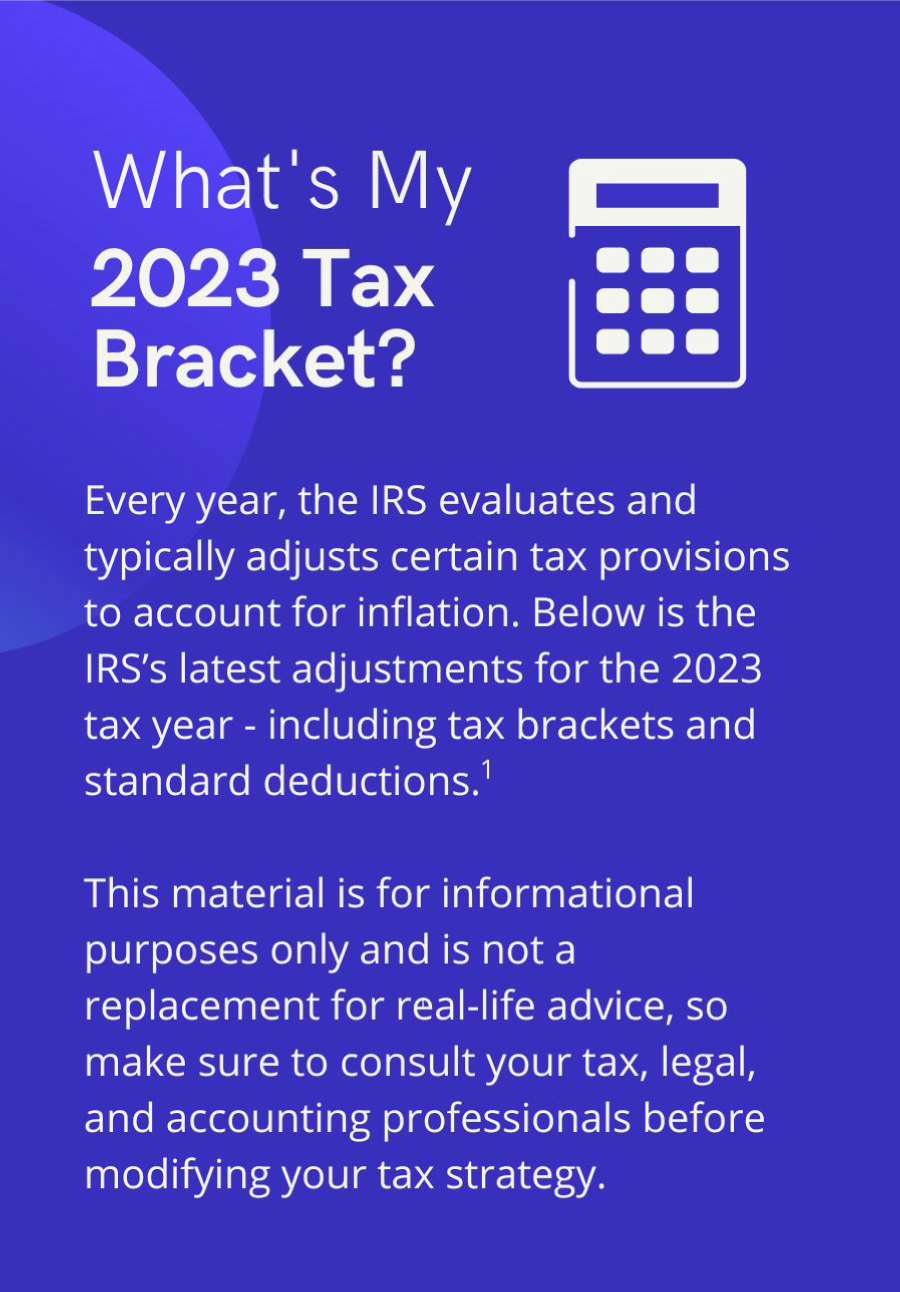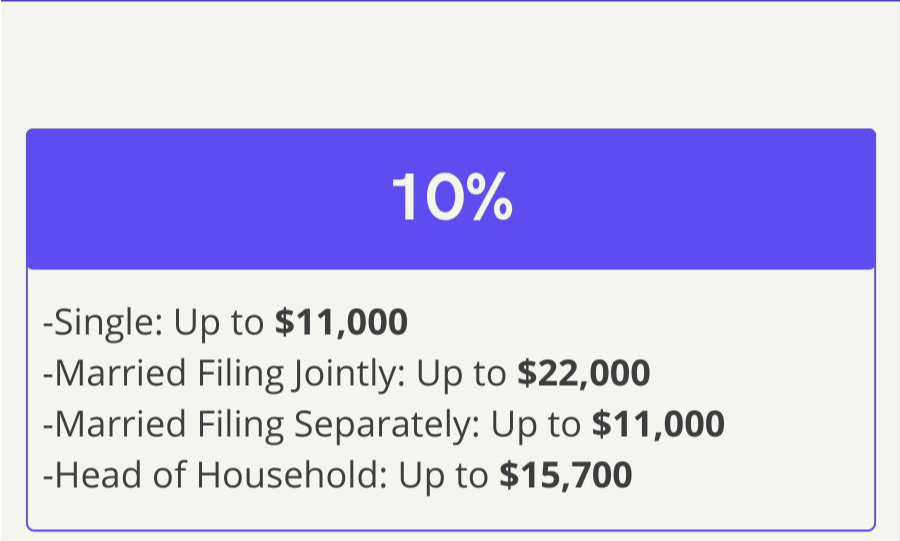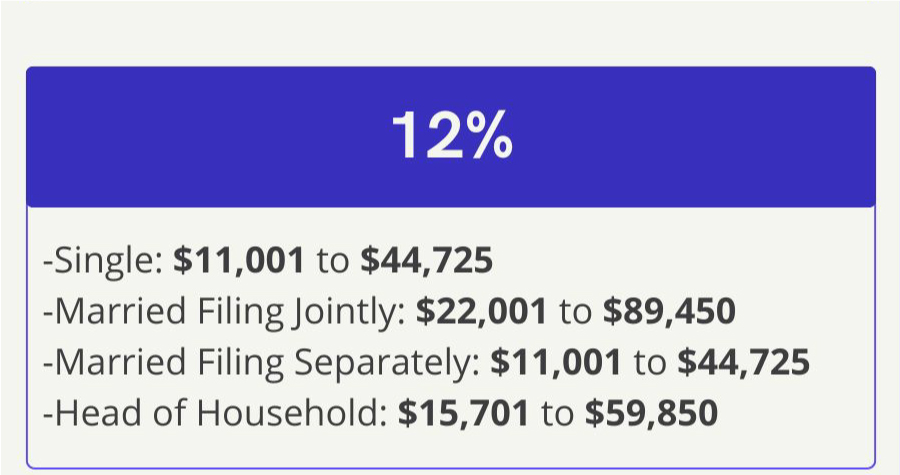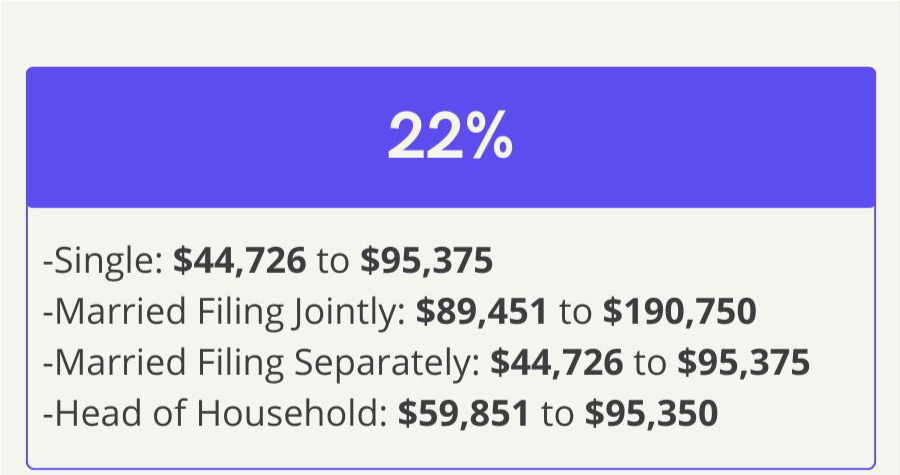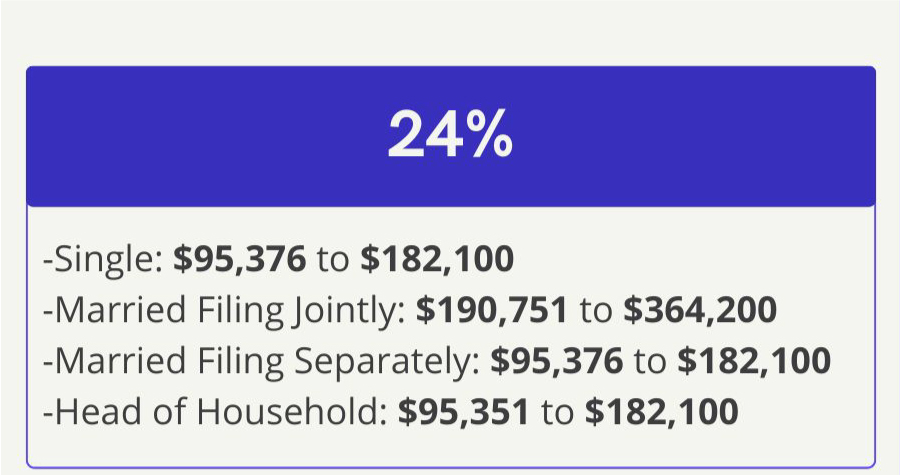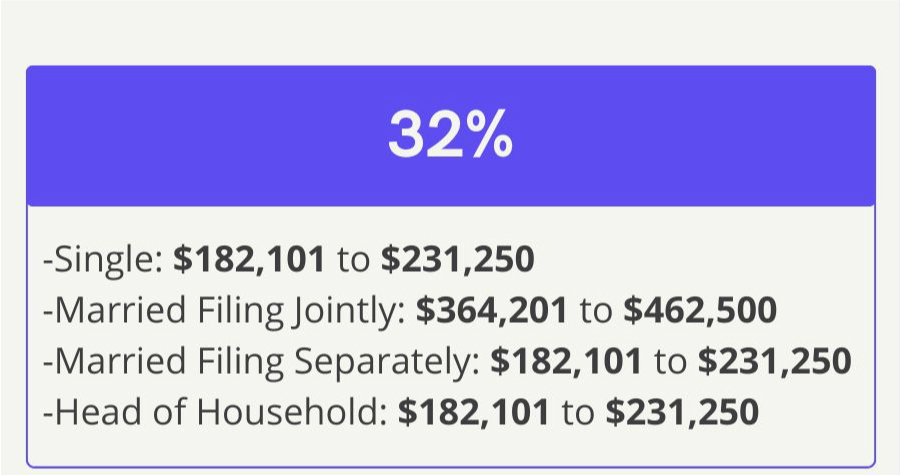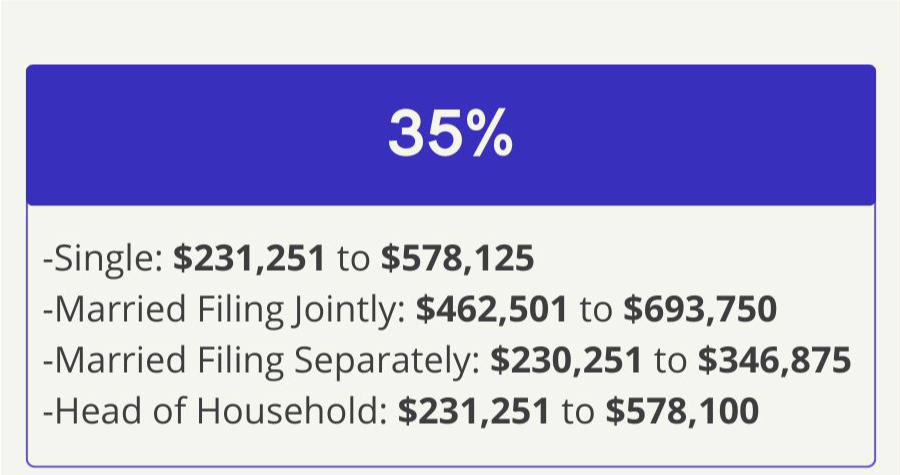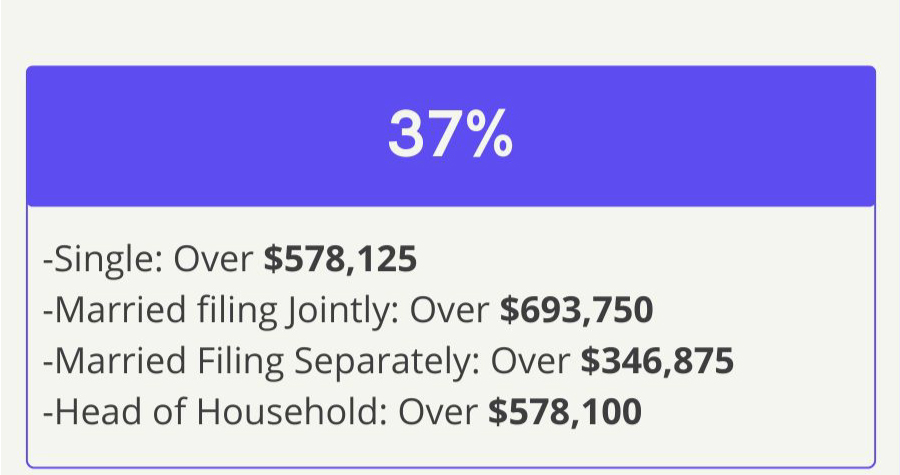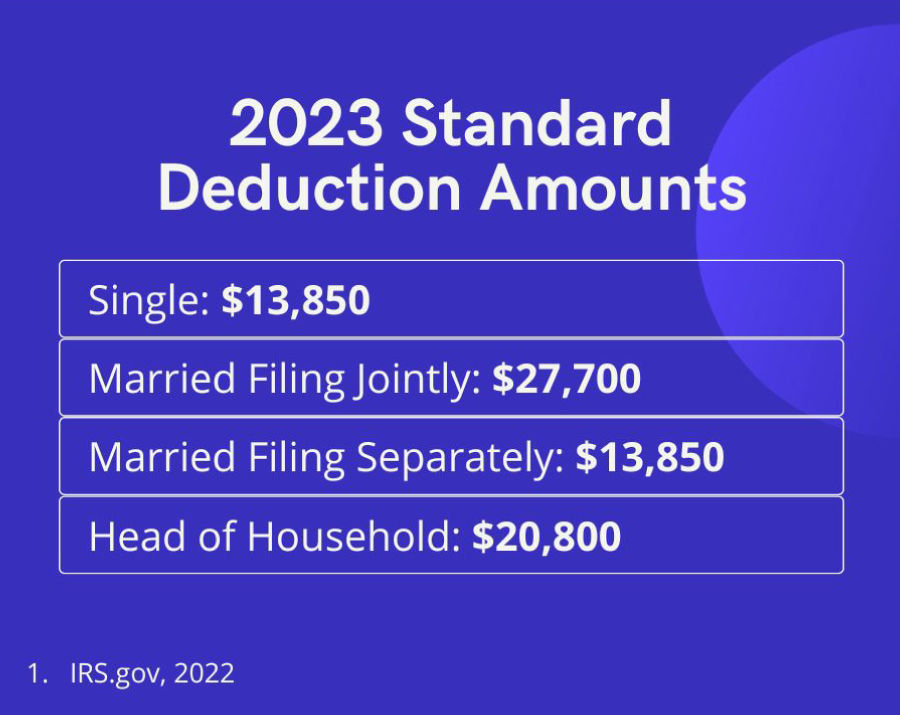 Related Content
Bonds may outperform stocks one year only to have stocks rebound the next.
Longer, healthier living can put greater stress on retirement assets; the bucket approach may be one answer.
Why are they made again and again? Making sense of these errors in judgement.