Six Surprising Facts About Retirement Confidence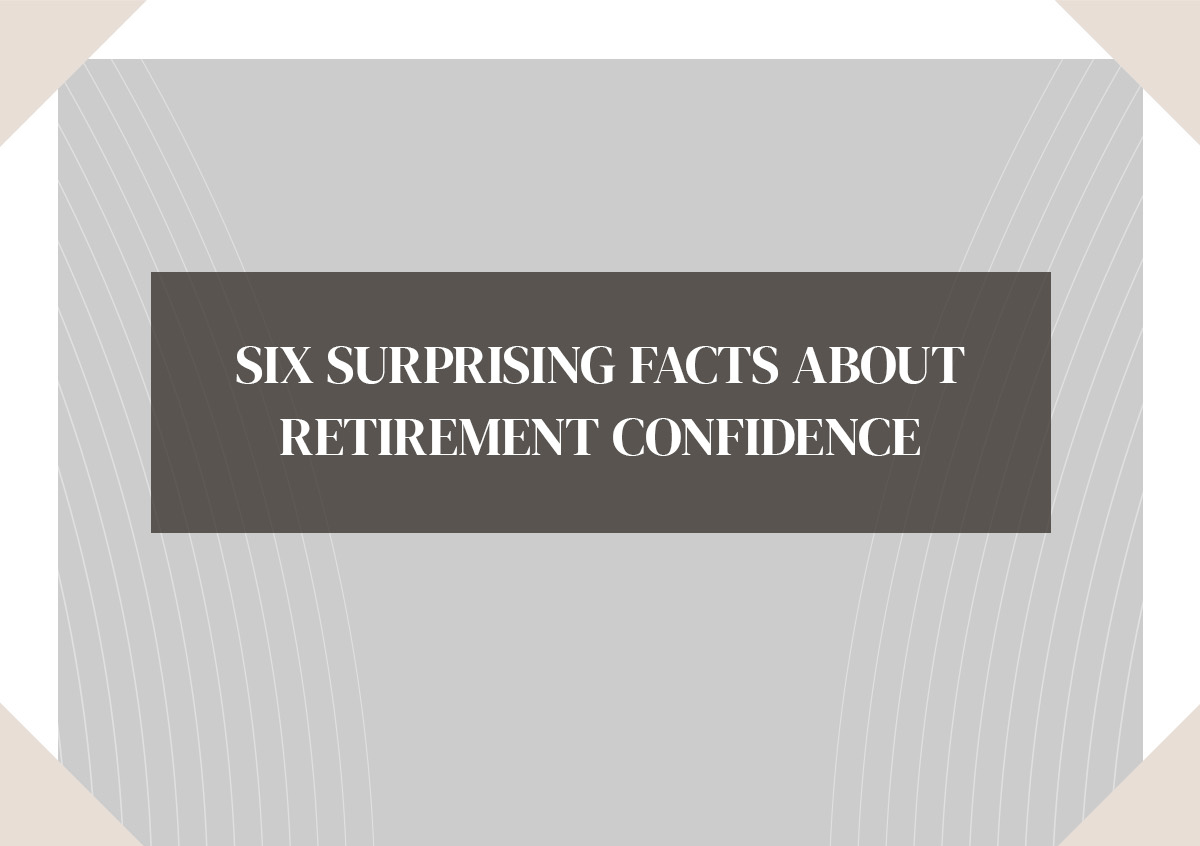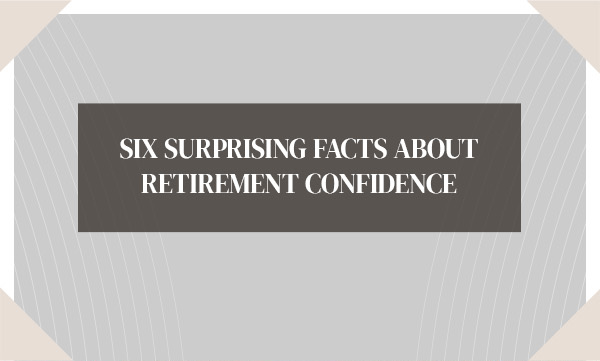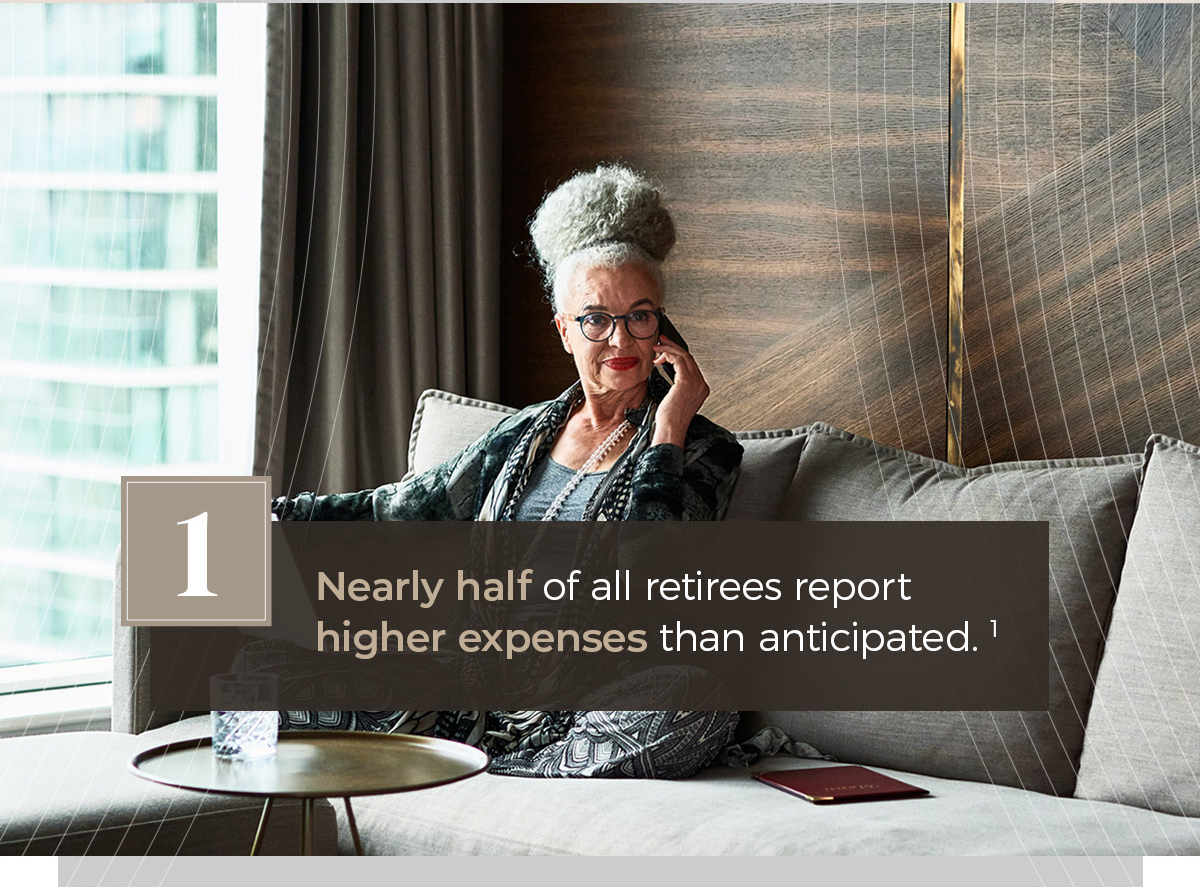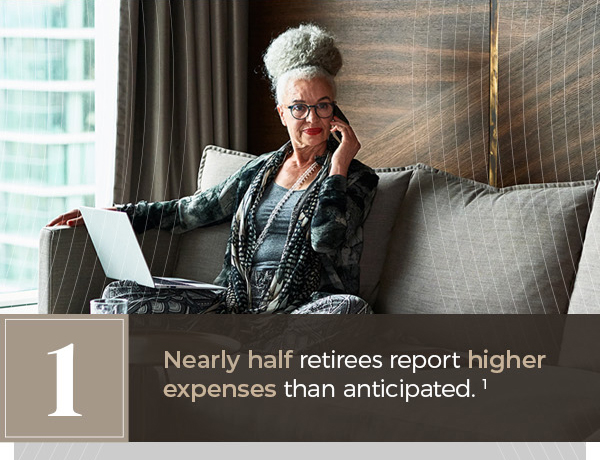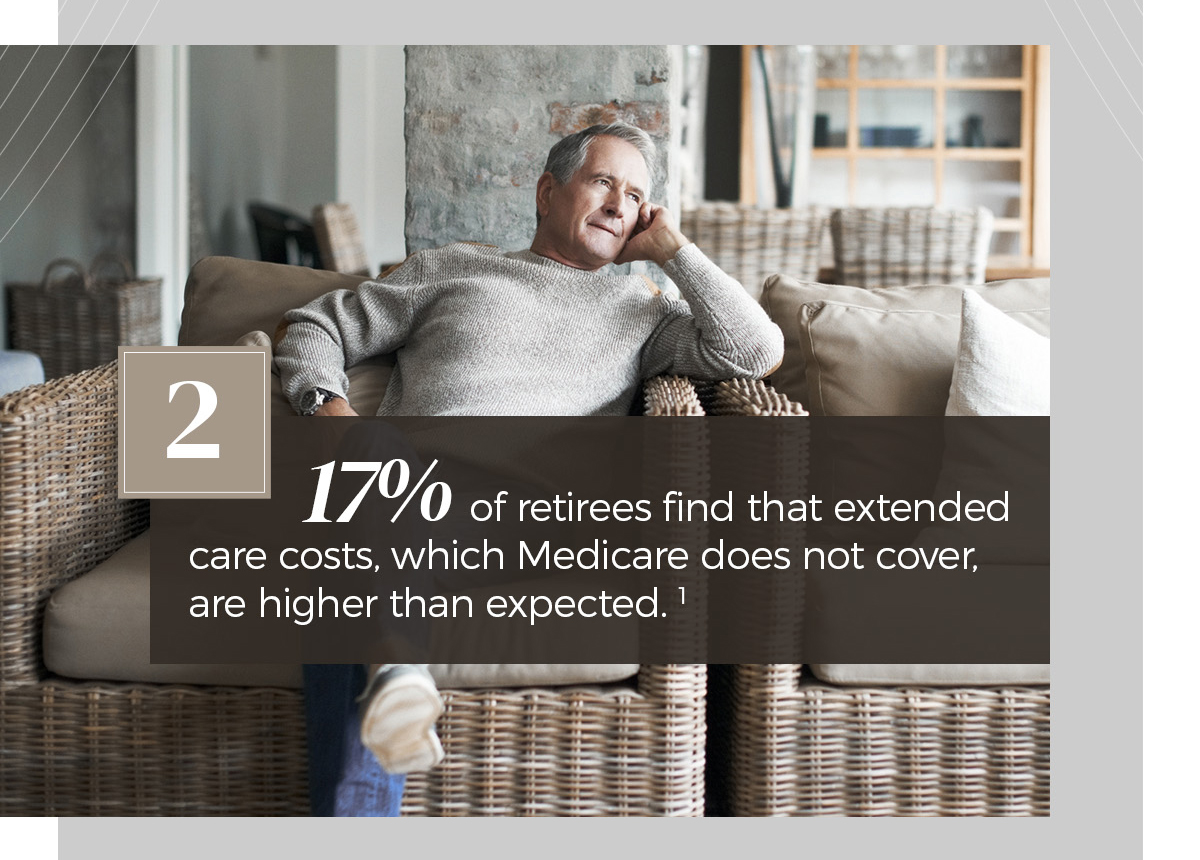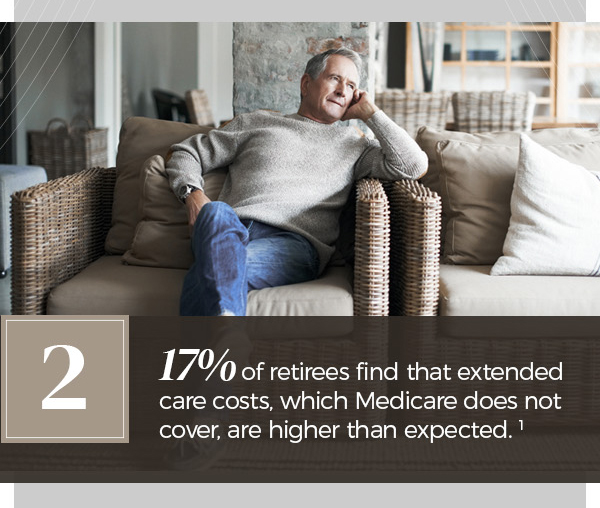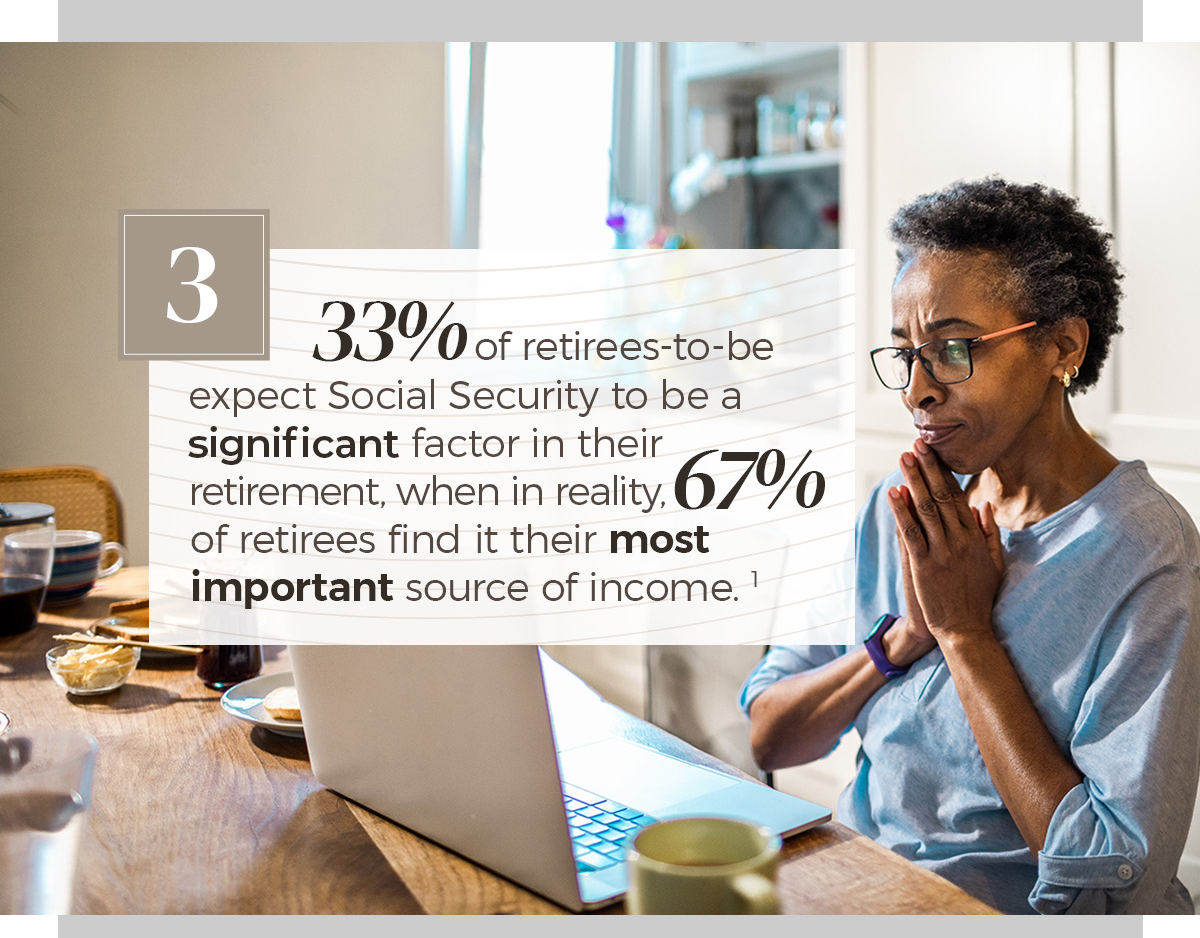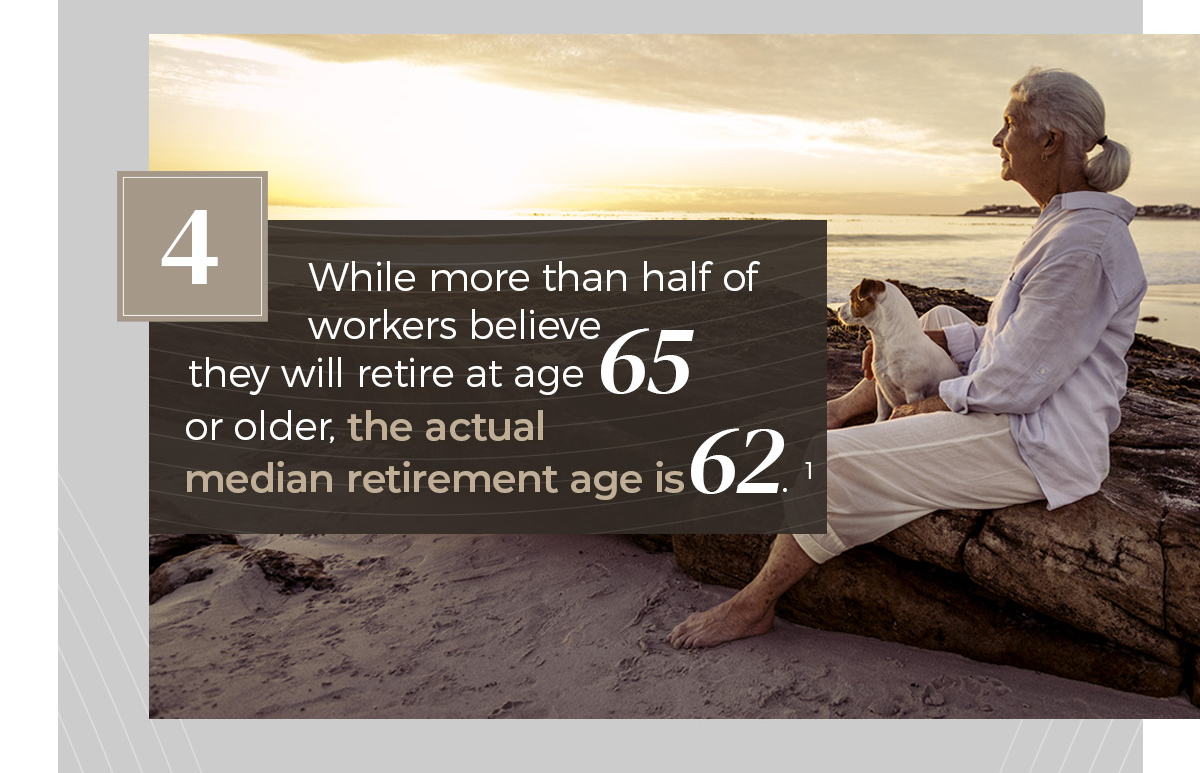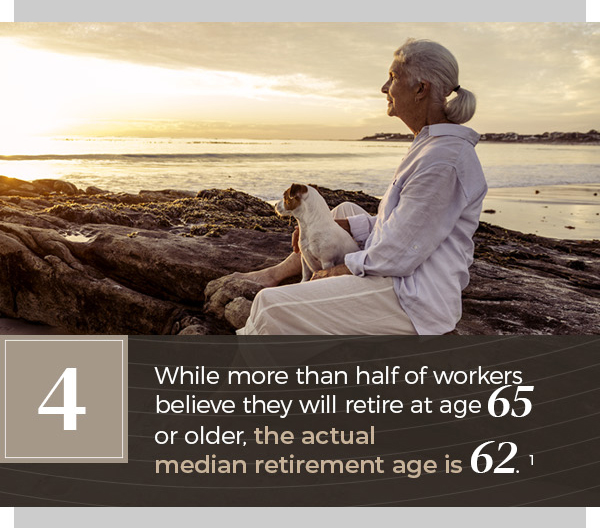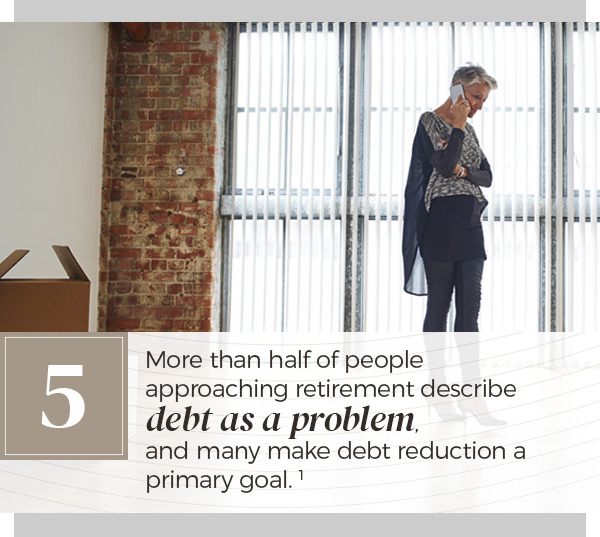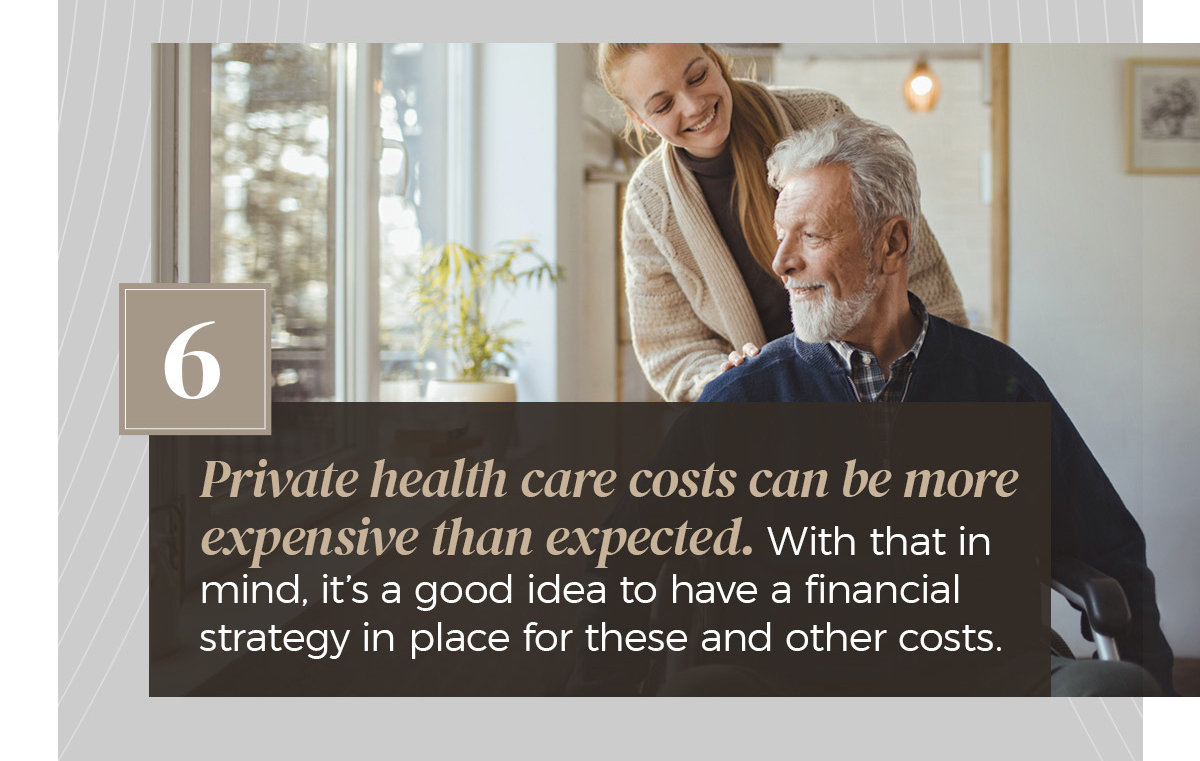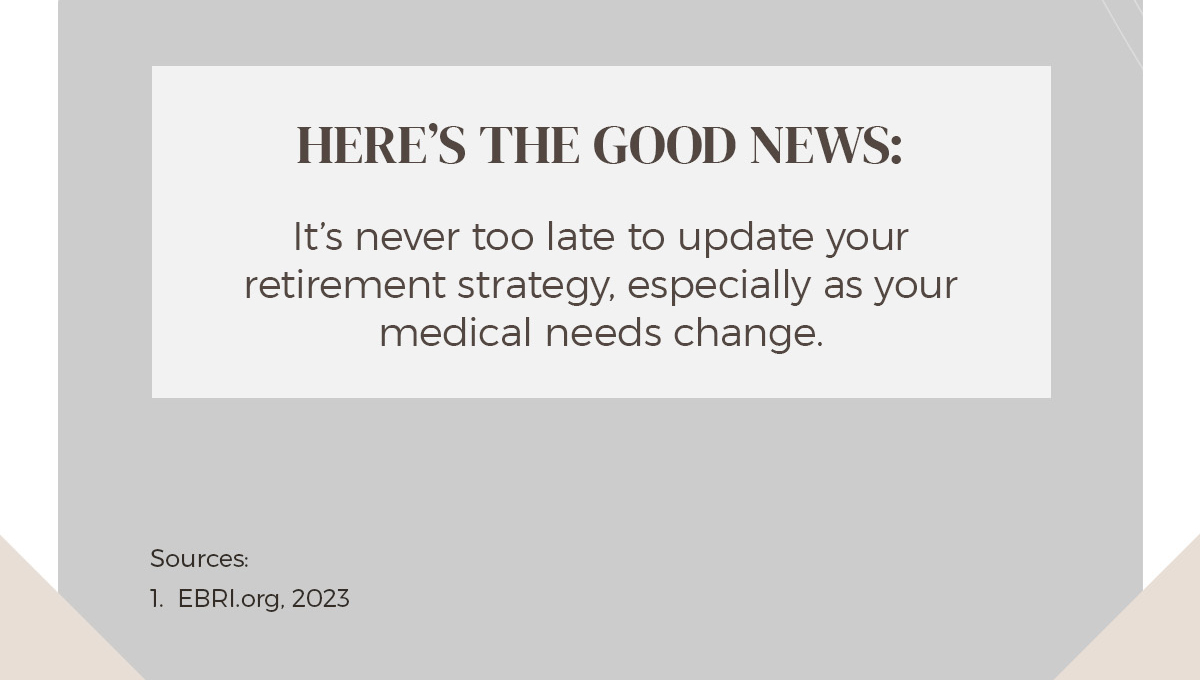 Related Content
A portfolio created with your long-term objectives in mind is crucial as you pursue your dream retirement.
Affluent investors face unique challenges when putting together an investment strategy. Make sure you keep these in mind.
Creating an inventory of your possessions can save you time, money and aggravation in the event you someday suffer losses.