Six Surprising Facts About Retirement Confidence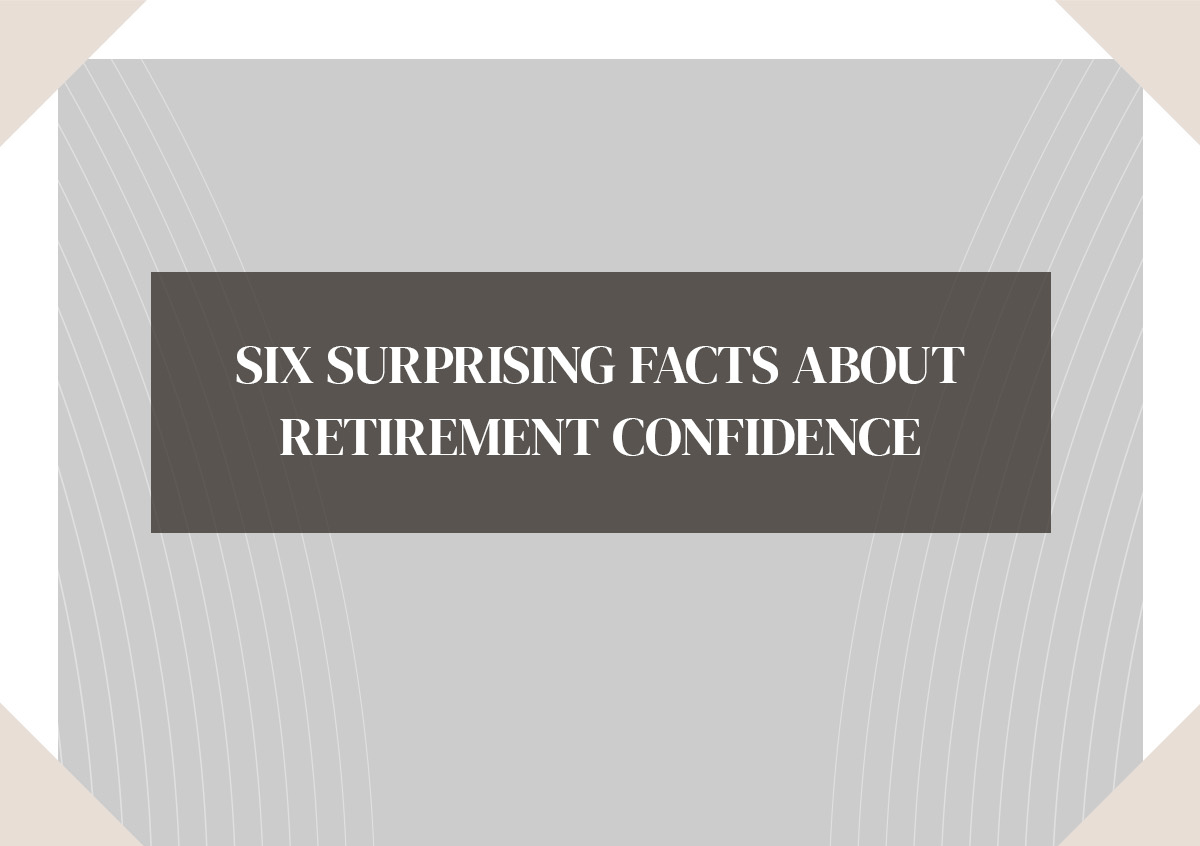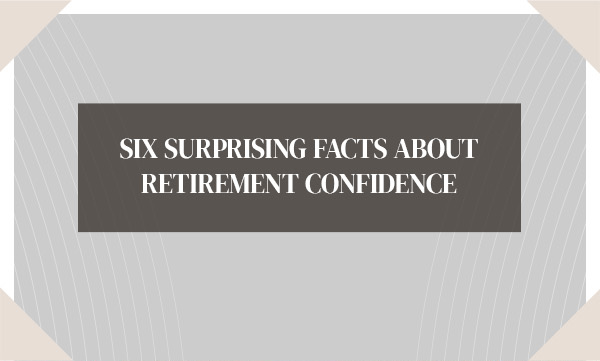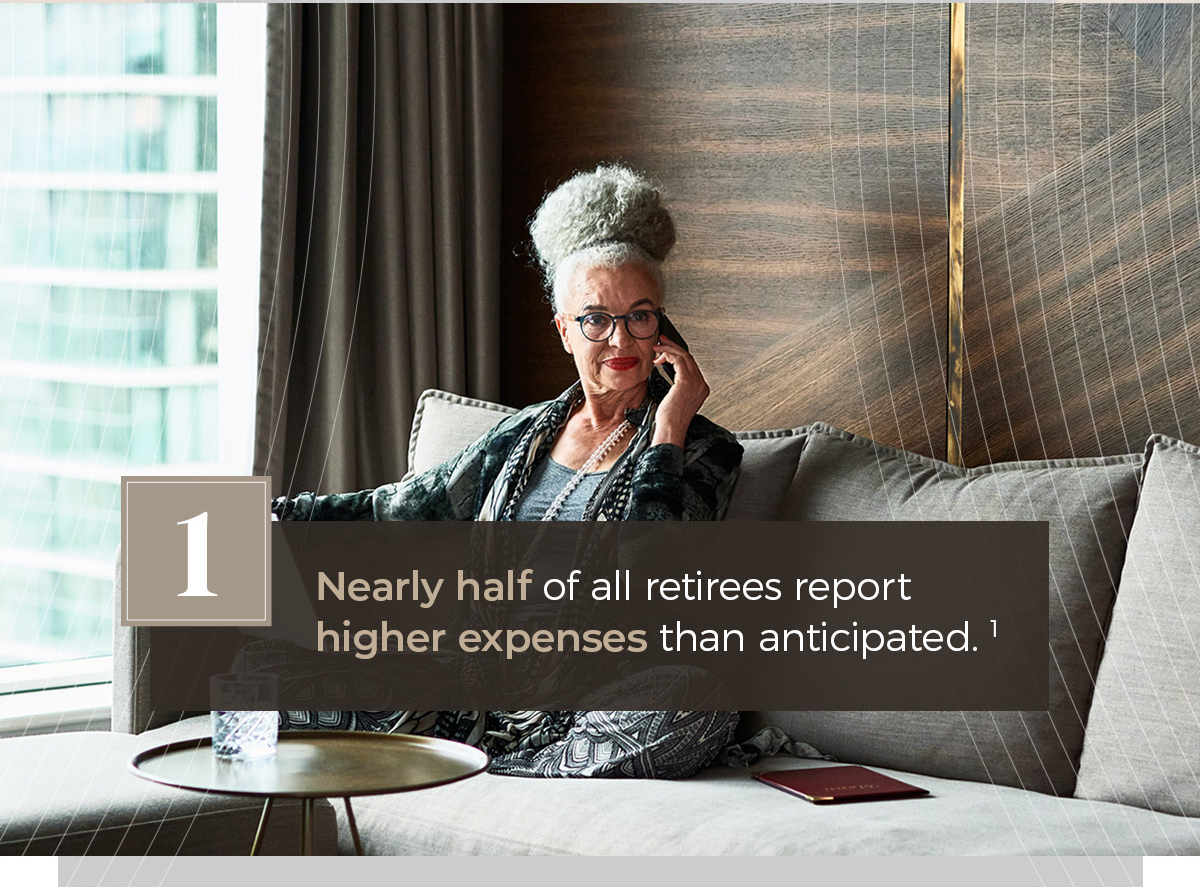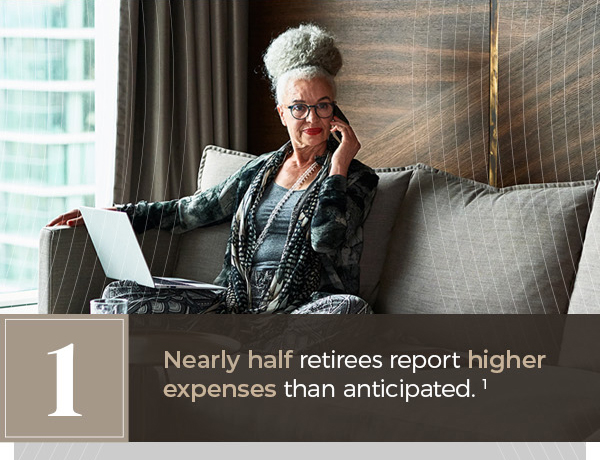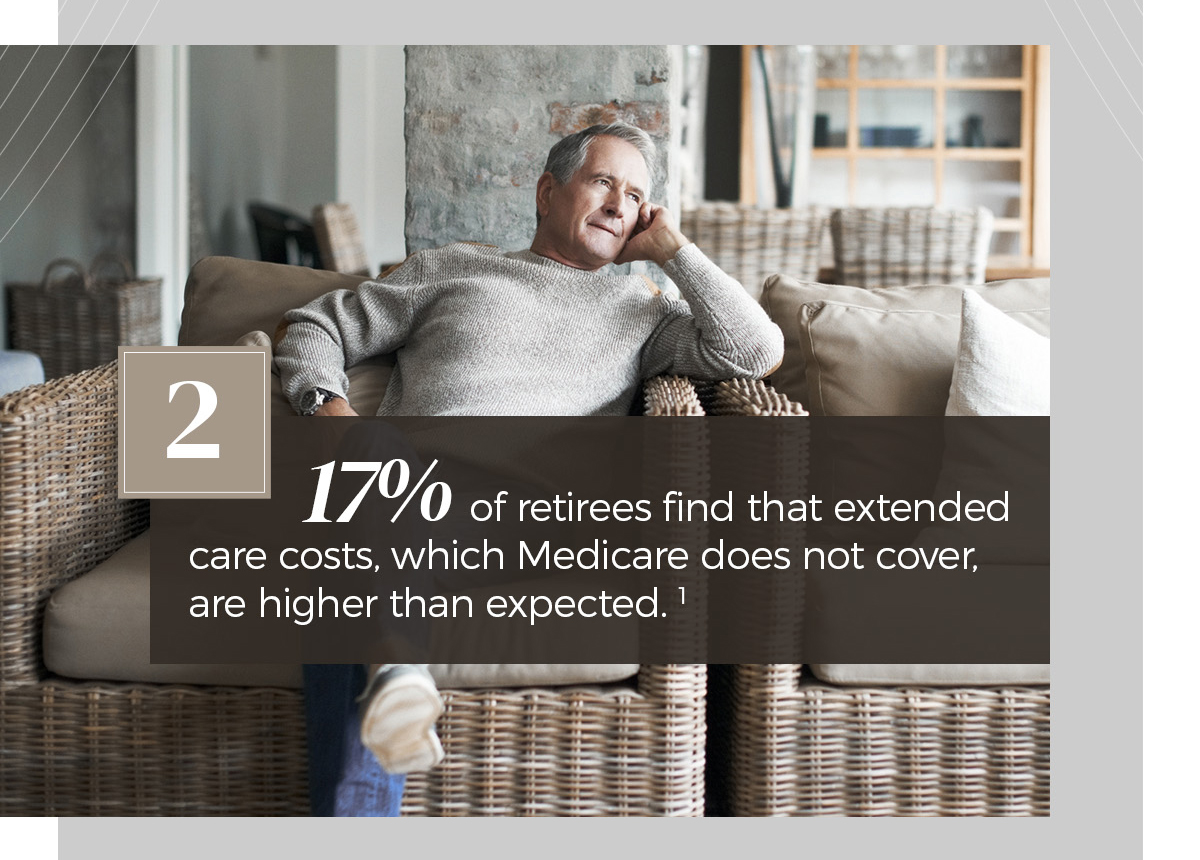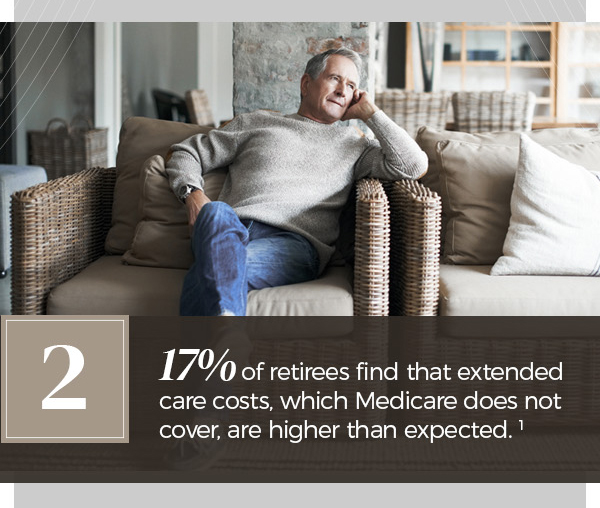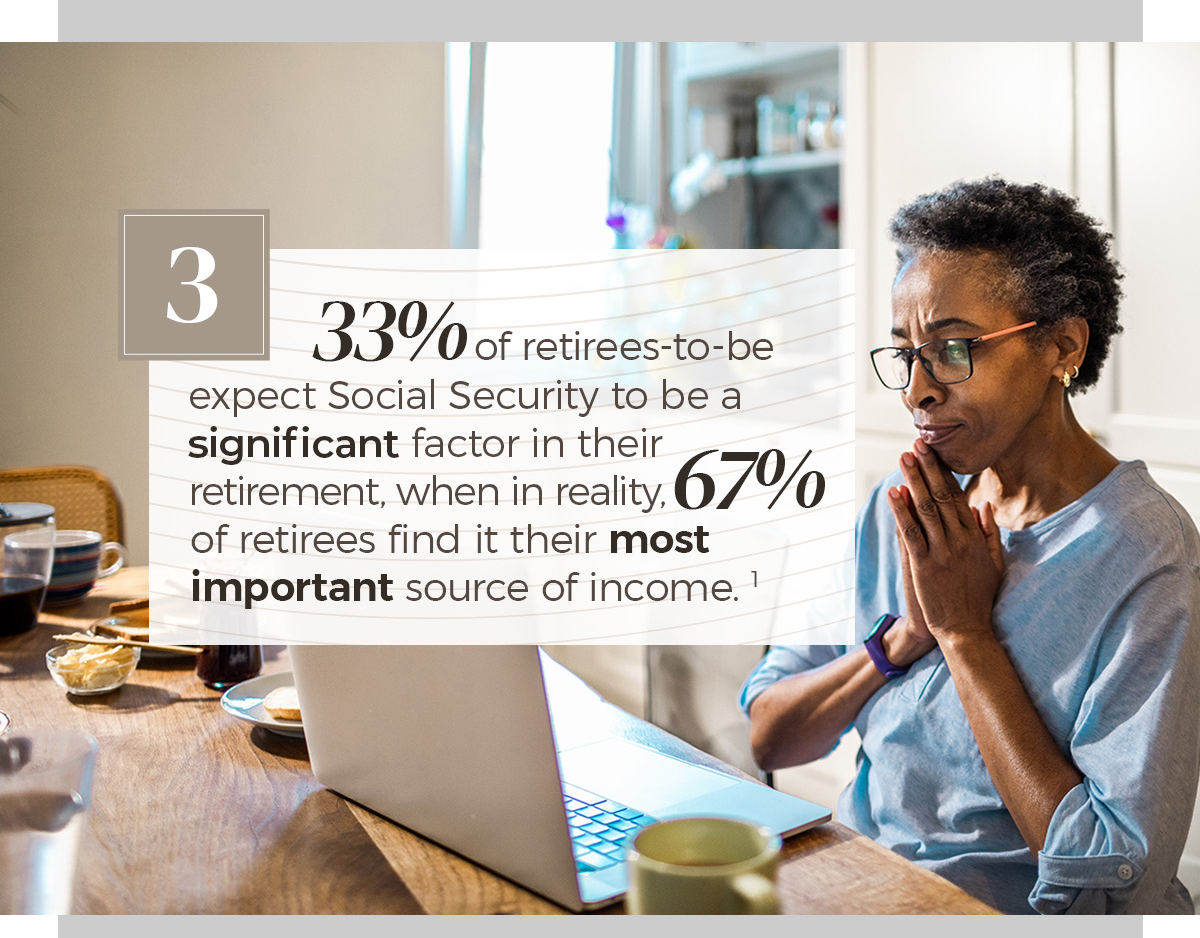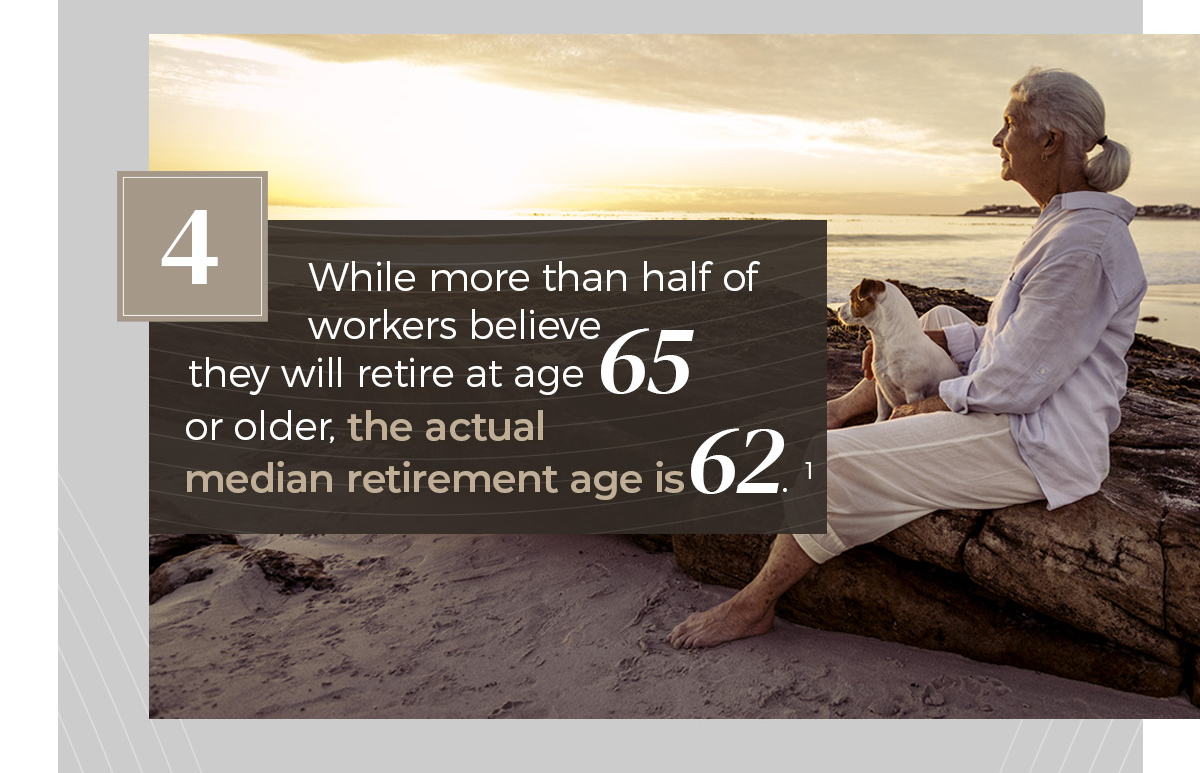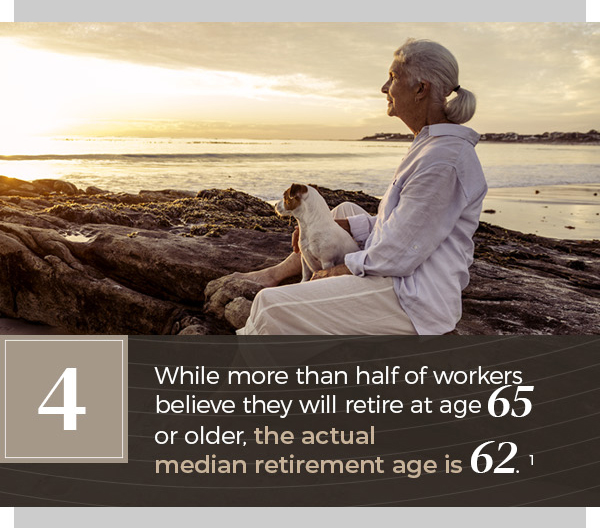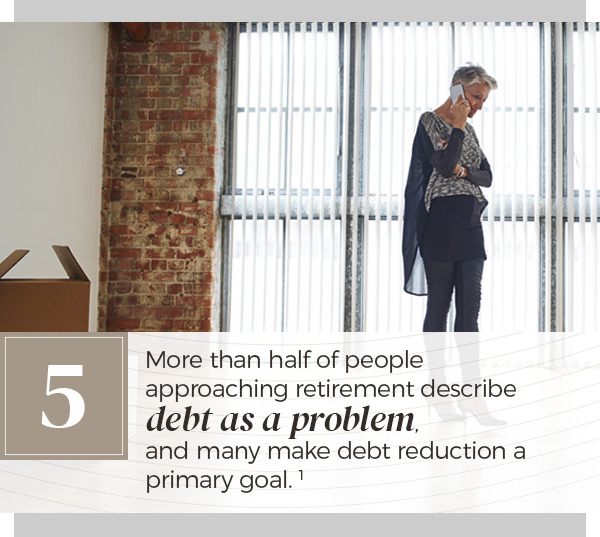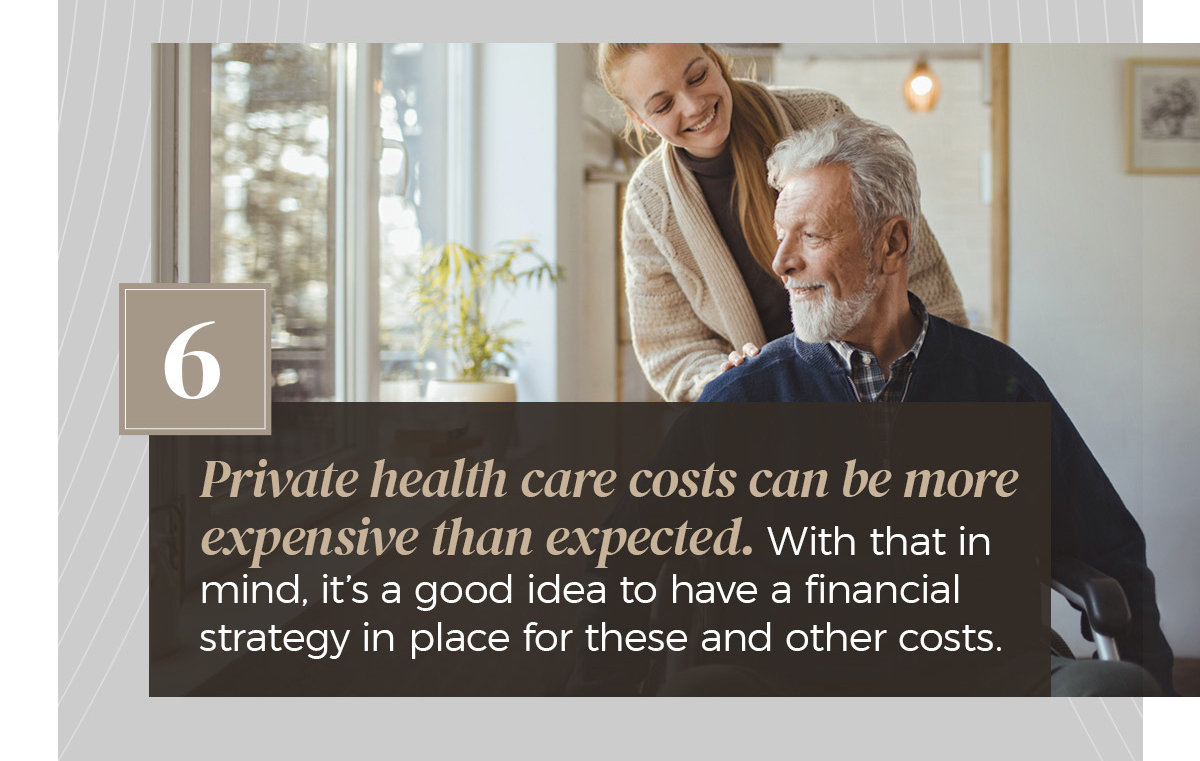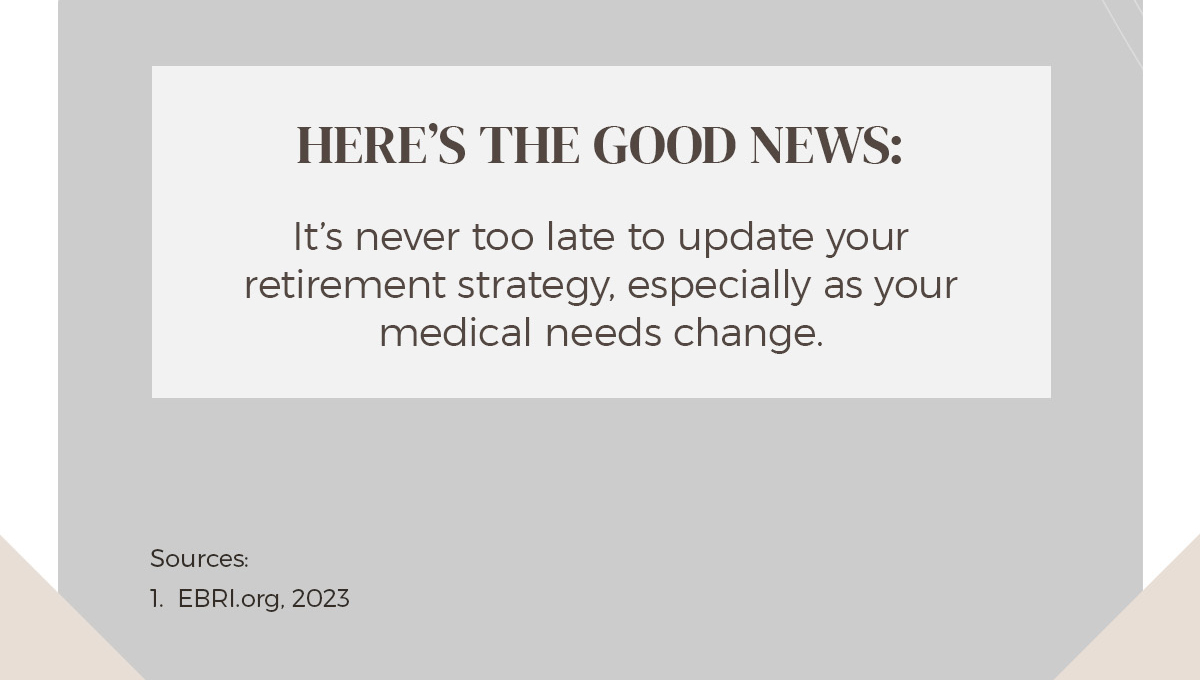 Related Content
Women Are Financially Savvy. Yet, there are still unique challenges working against women in retirement.
The right executor may help ensure the distribution of your assets is done with as little upheaval as possible.
For many Americans, eating "healthy" has become a priority, whether for weight loss, disease control or prevention, or just doing right by your body.