Data Thieves from Outer Space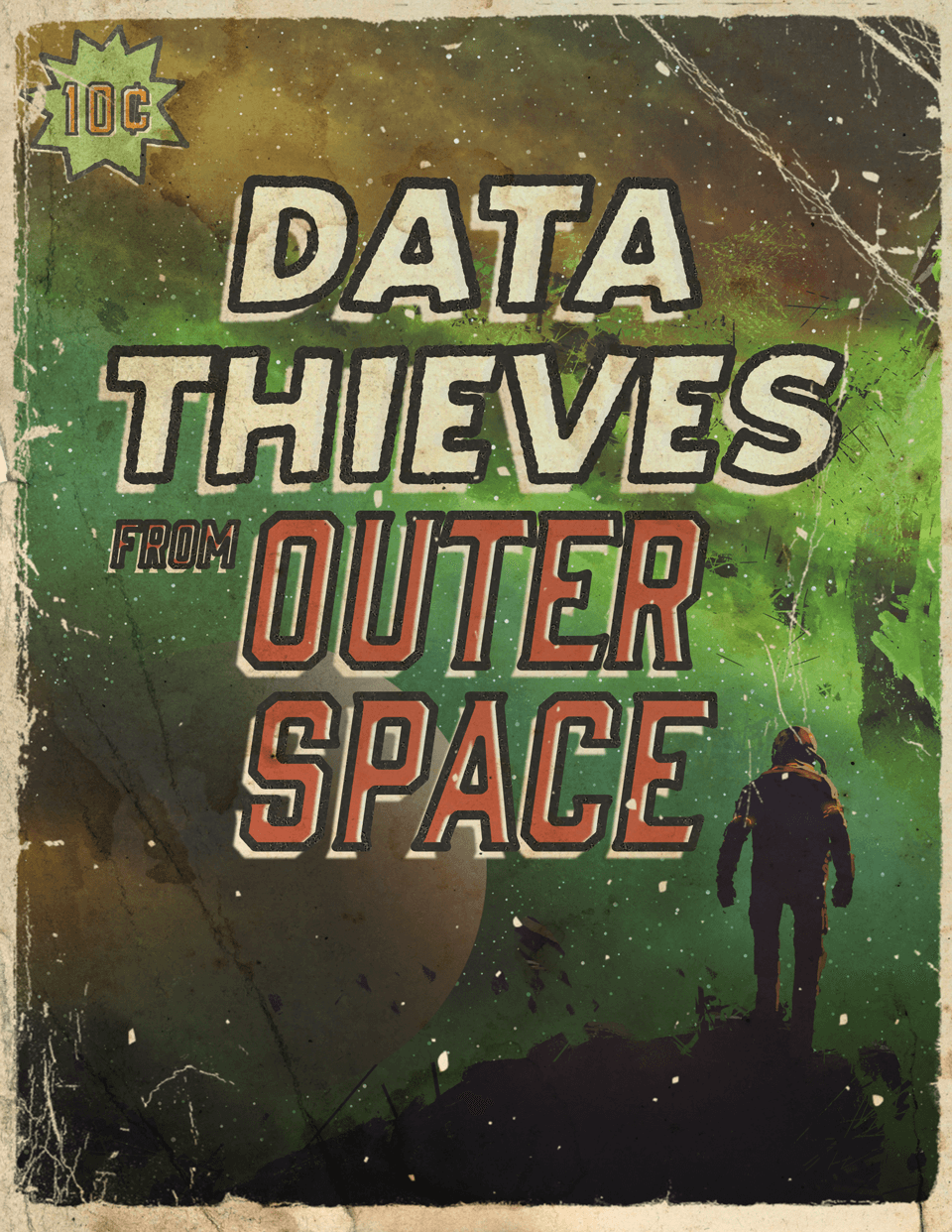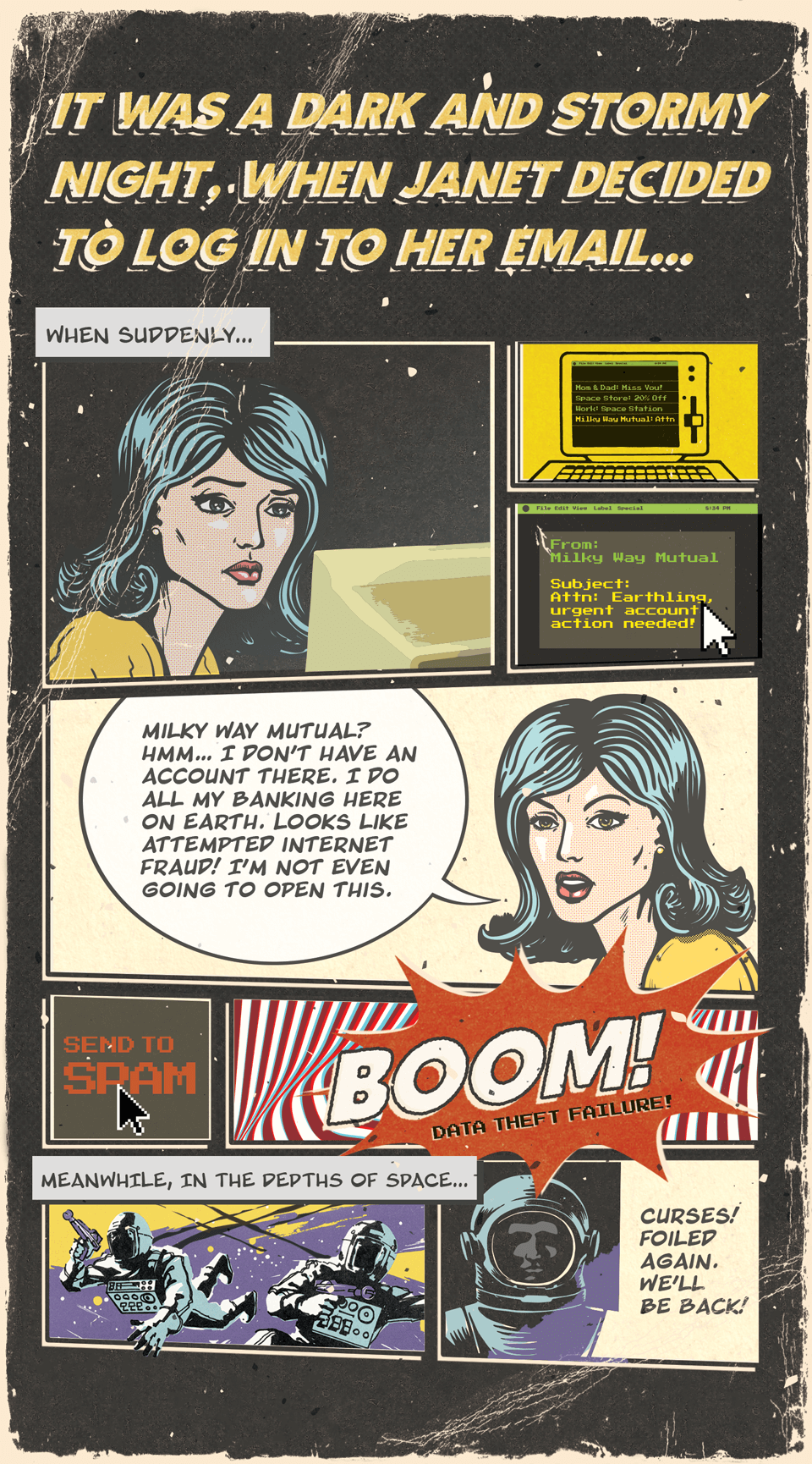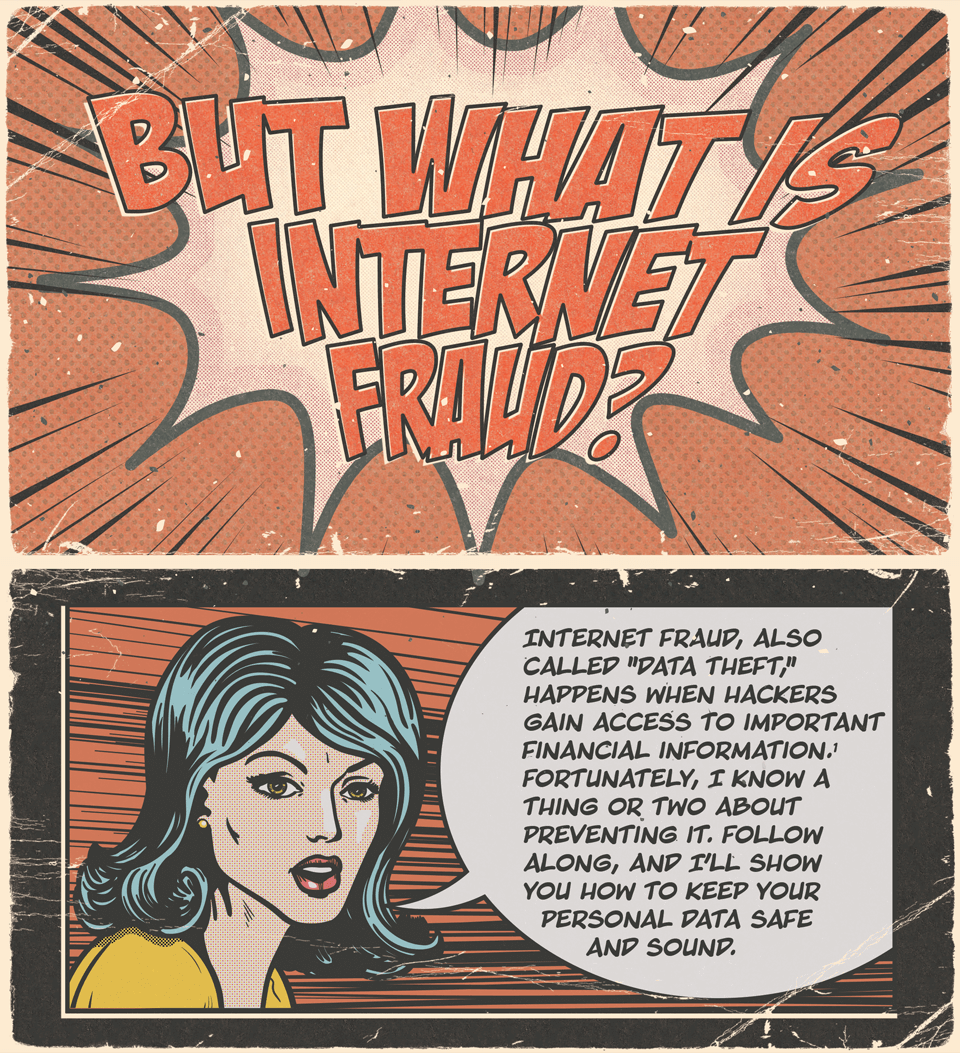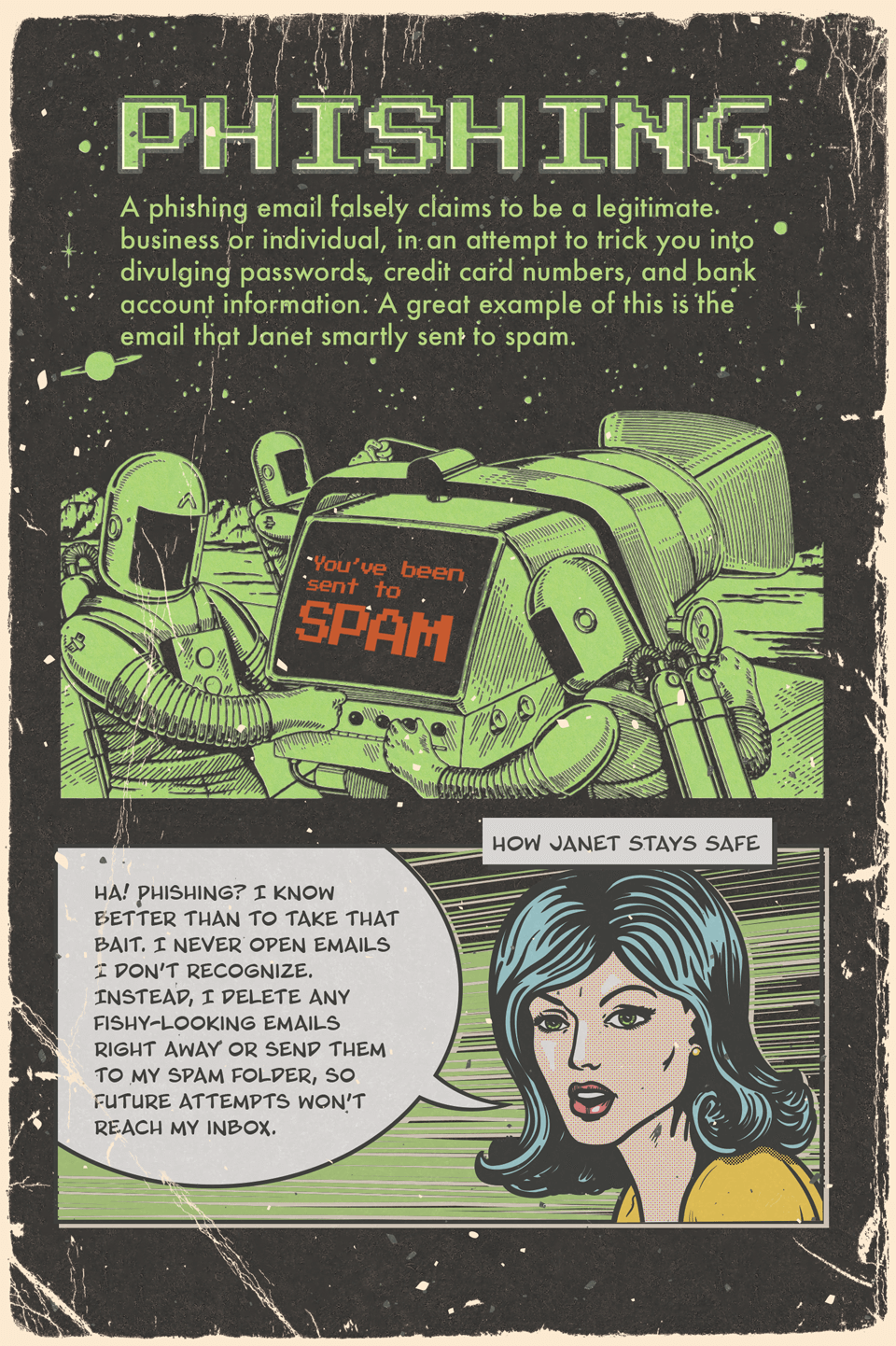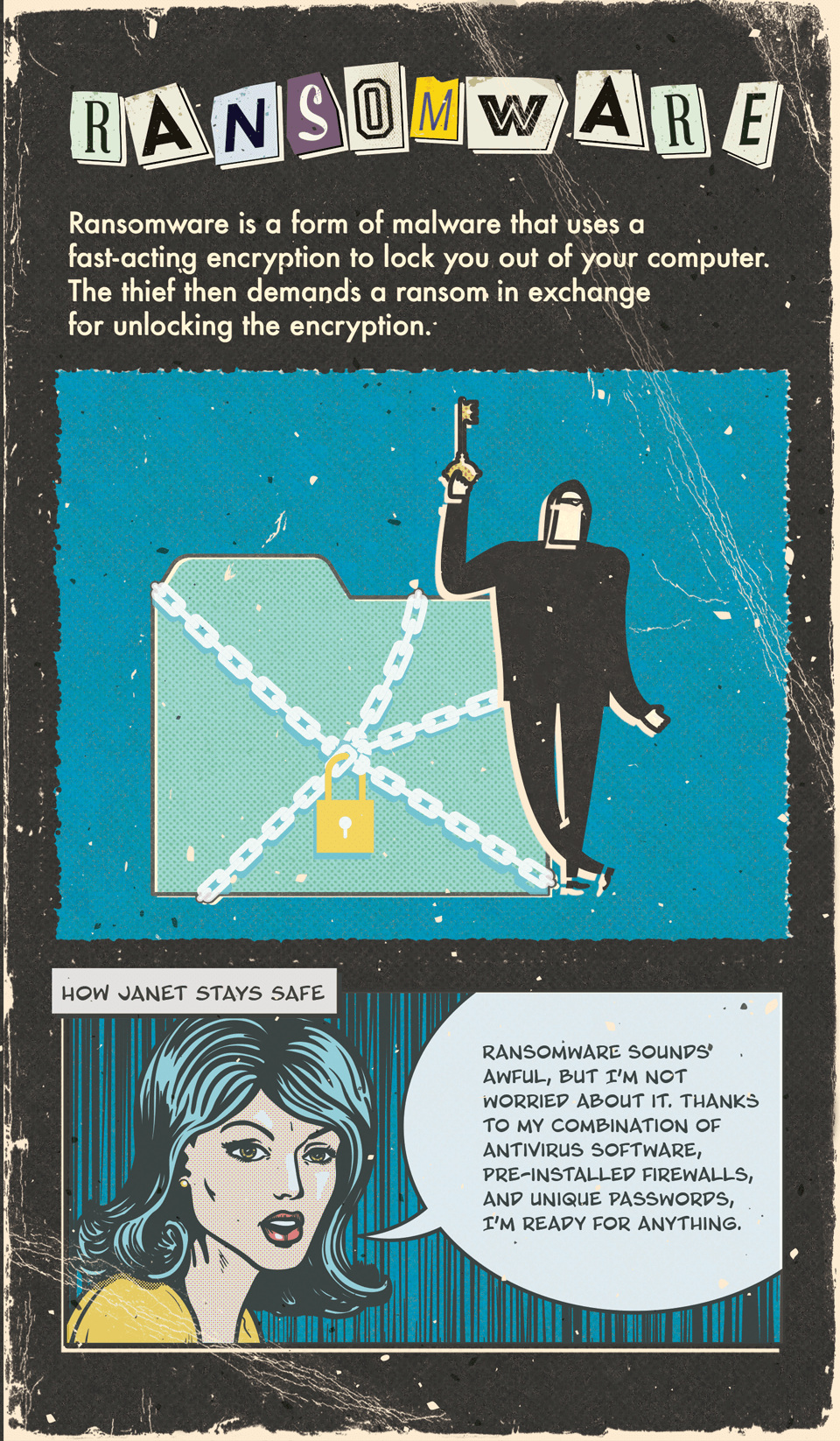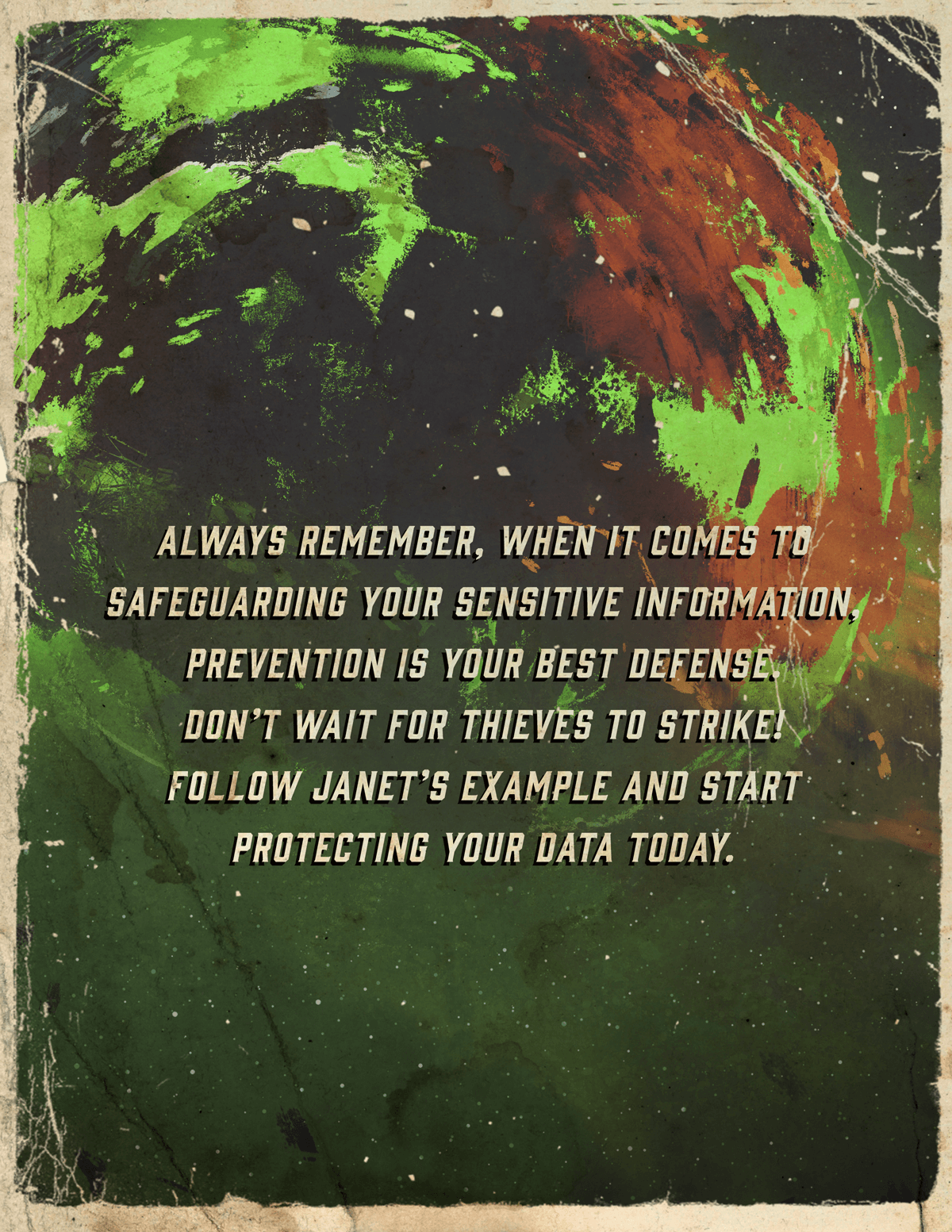 Related Content
During difficult economic times, it is even more critical to be smart about where you spend your money. And it is essential to do your homework so...
Learn how you can create a balance between growth and stability with whole life insurance.
It's important to make sure your retirement strategy anticipates health-care expenses.