How to Conquer the World - 5 Financial Strategies for Savvy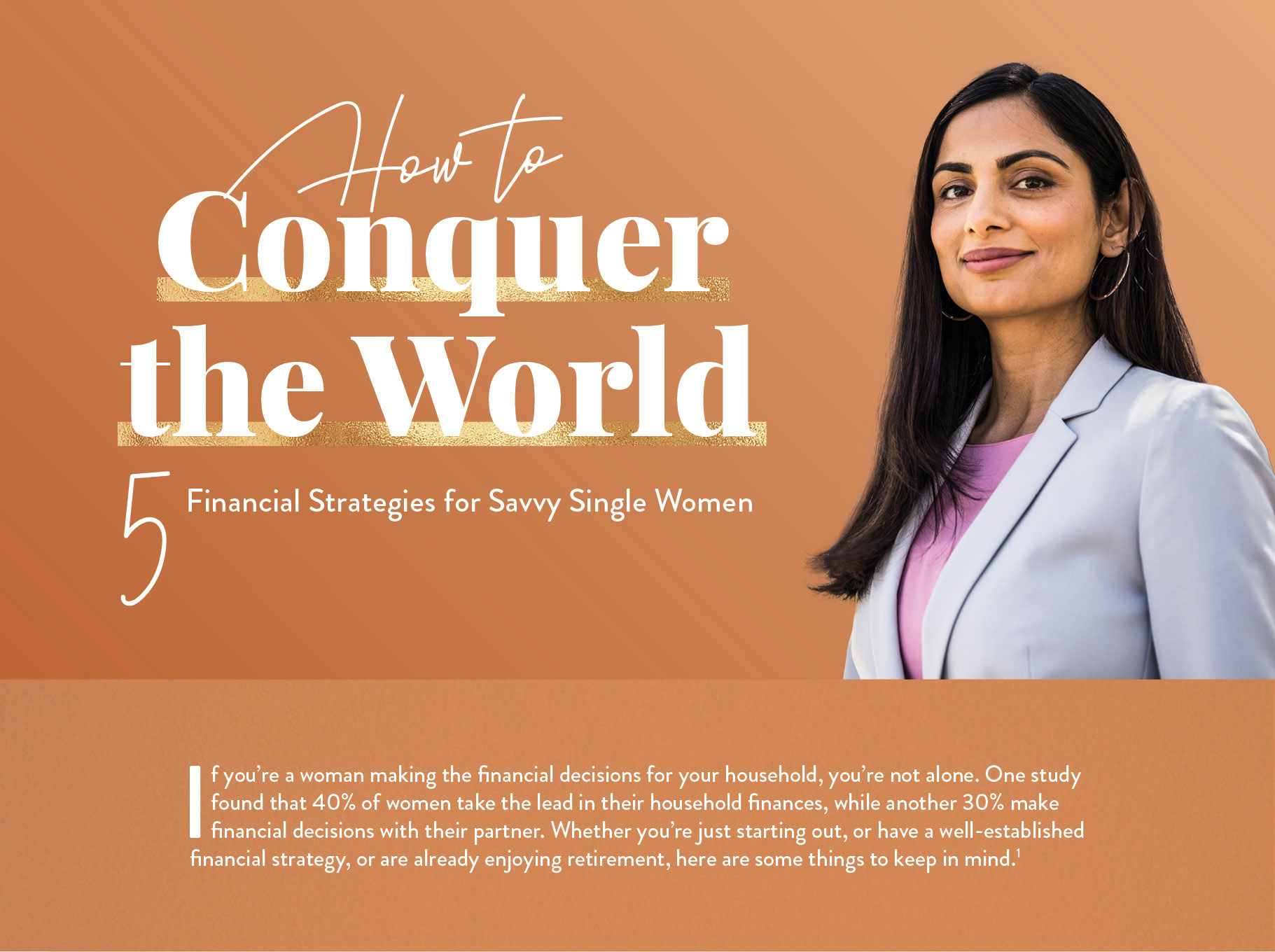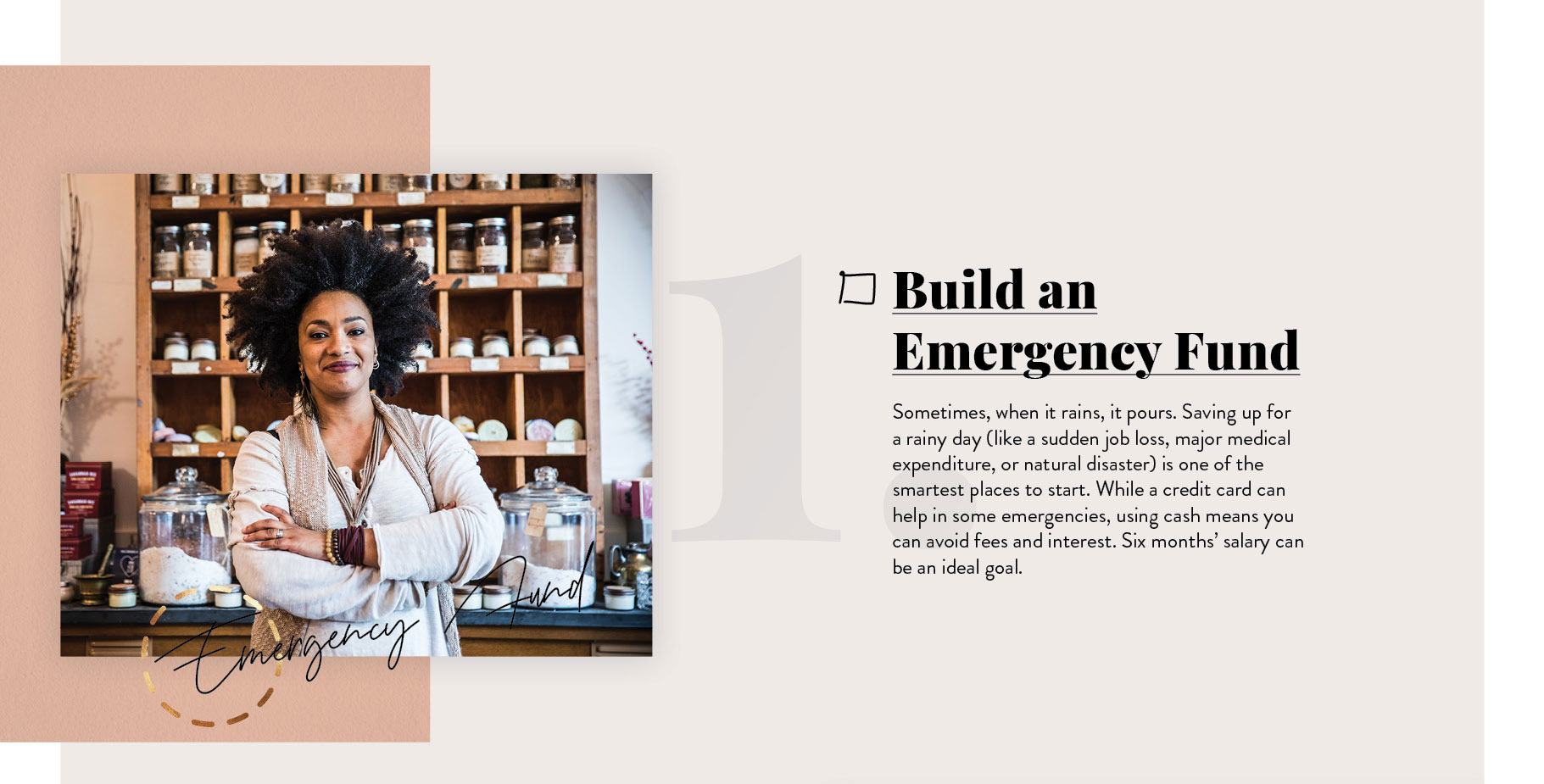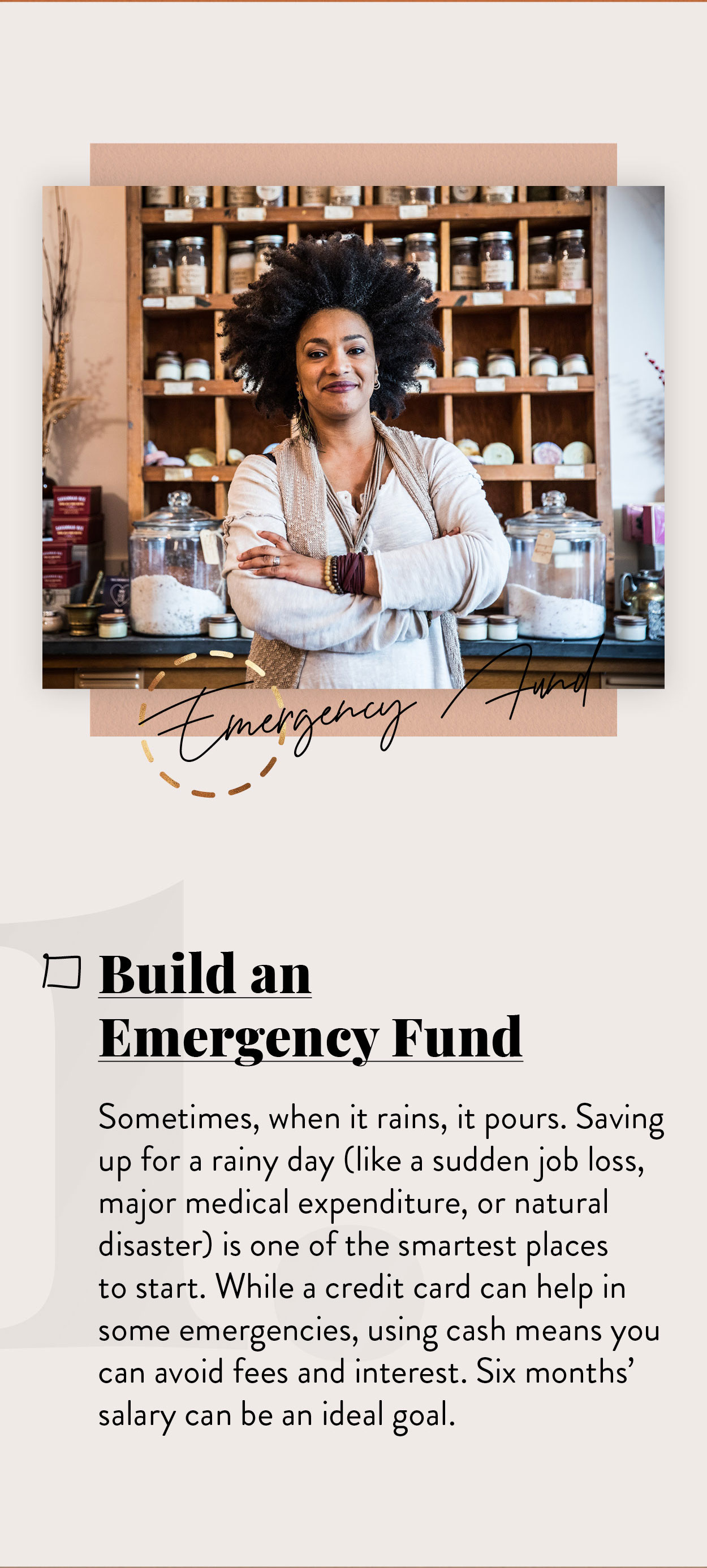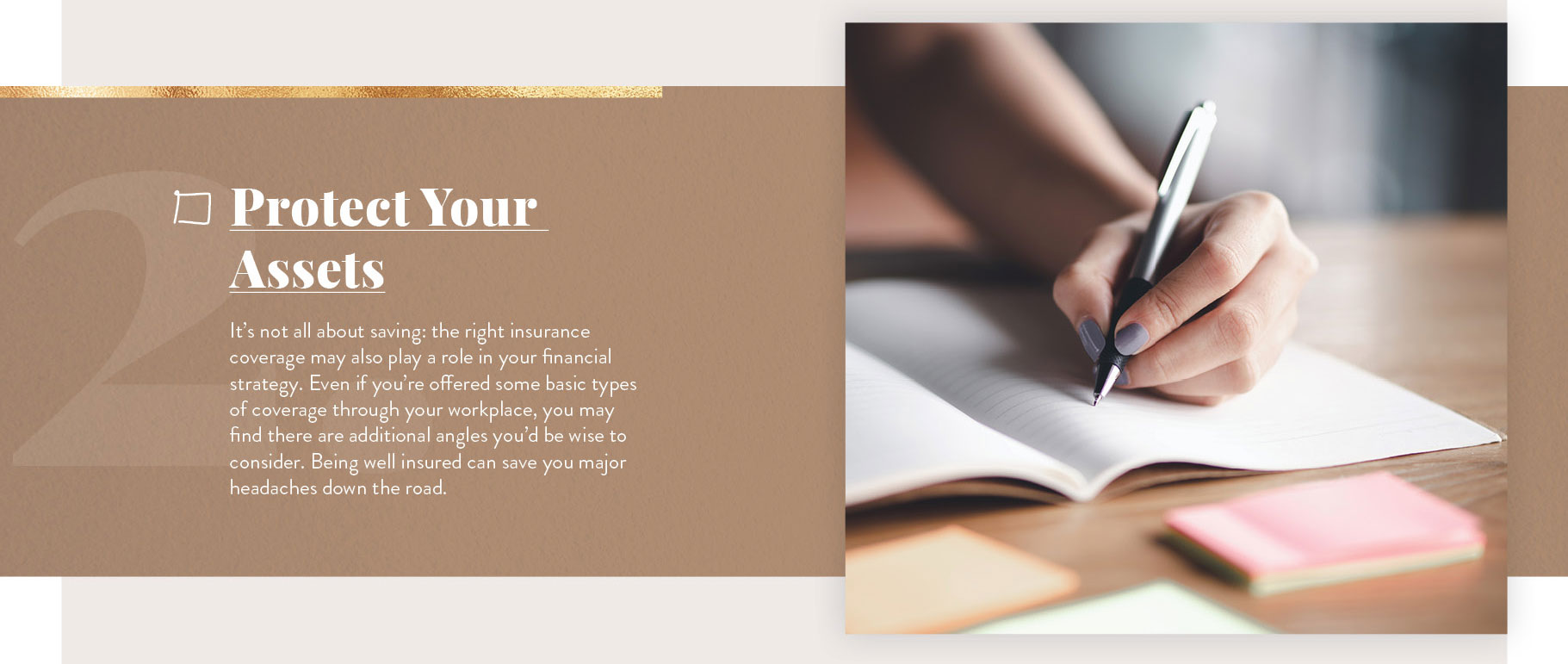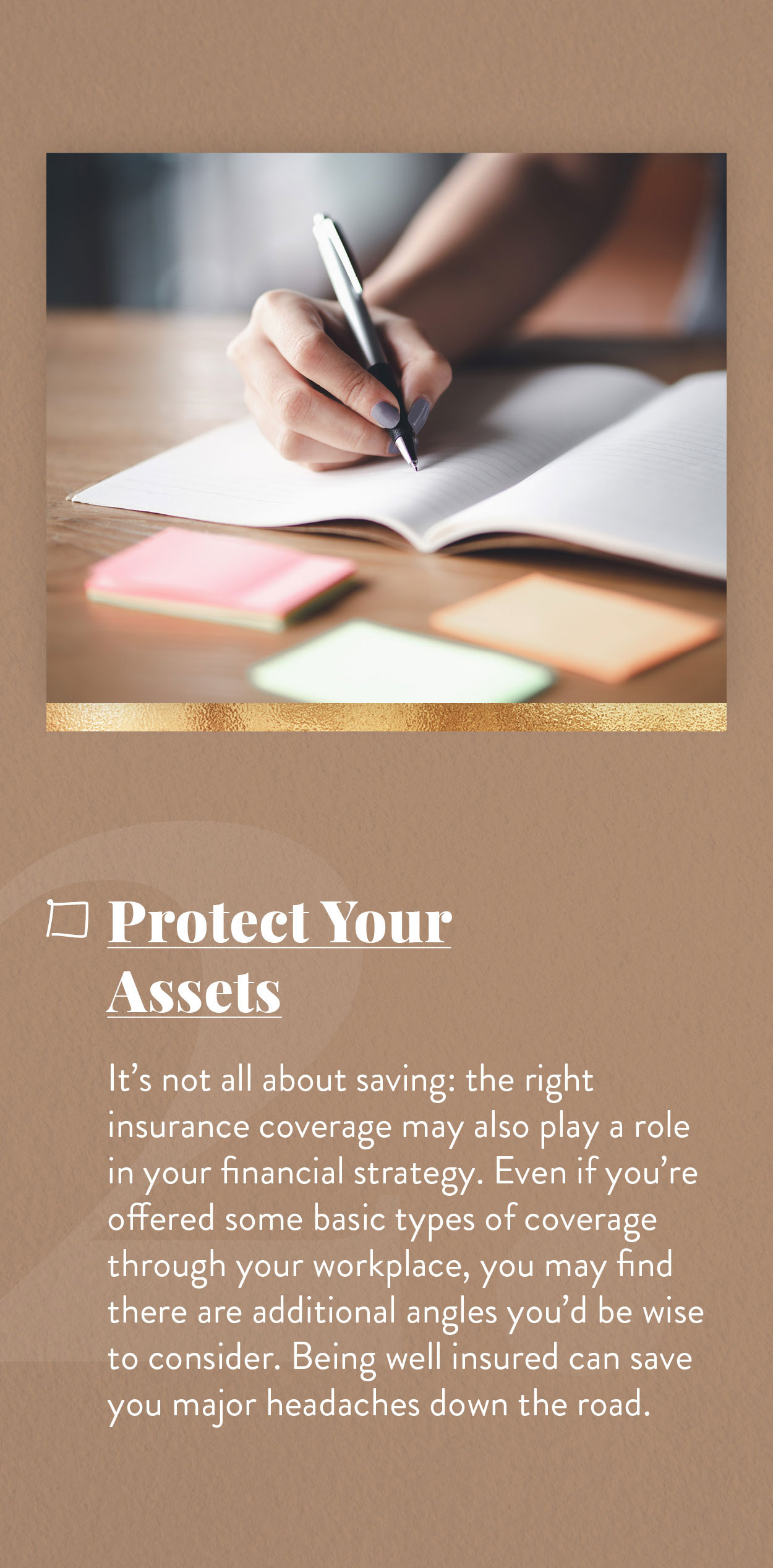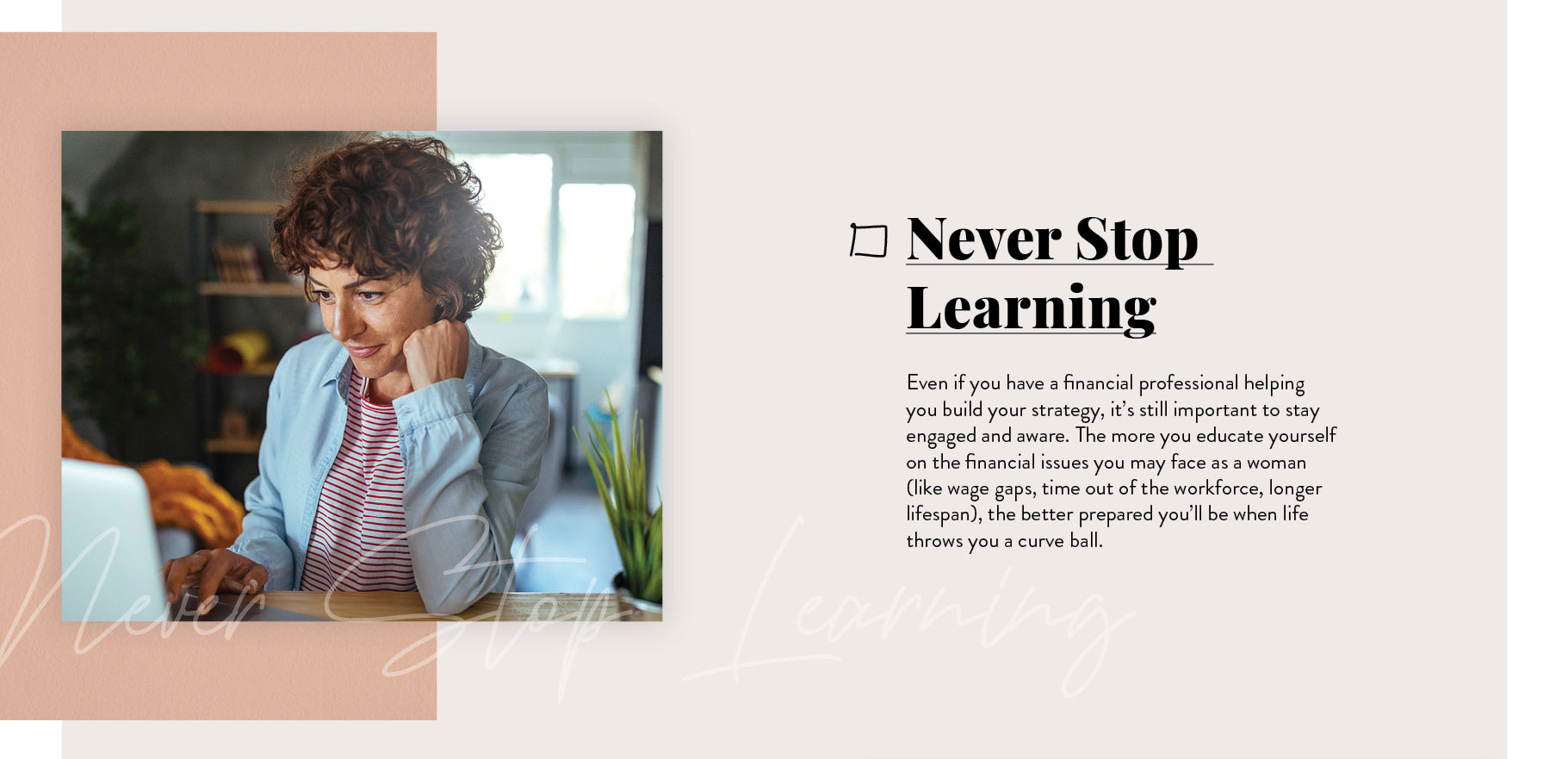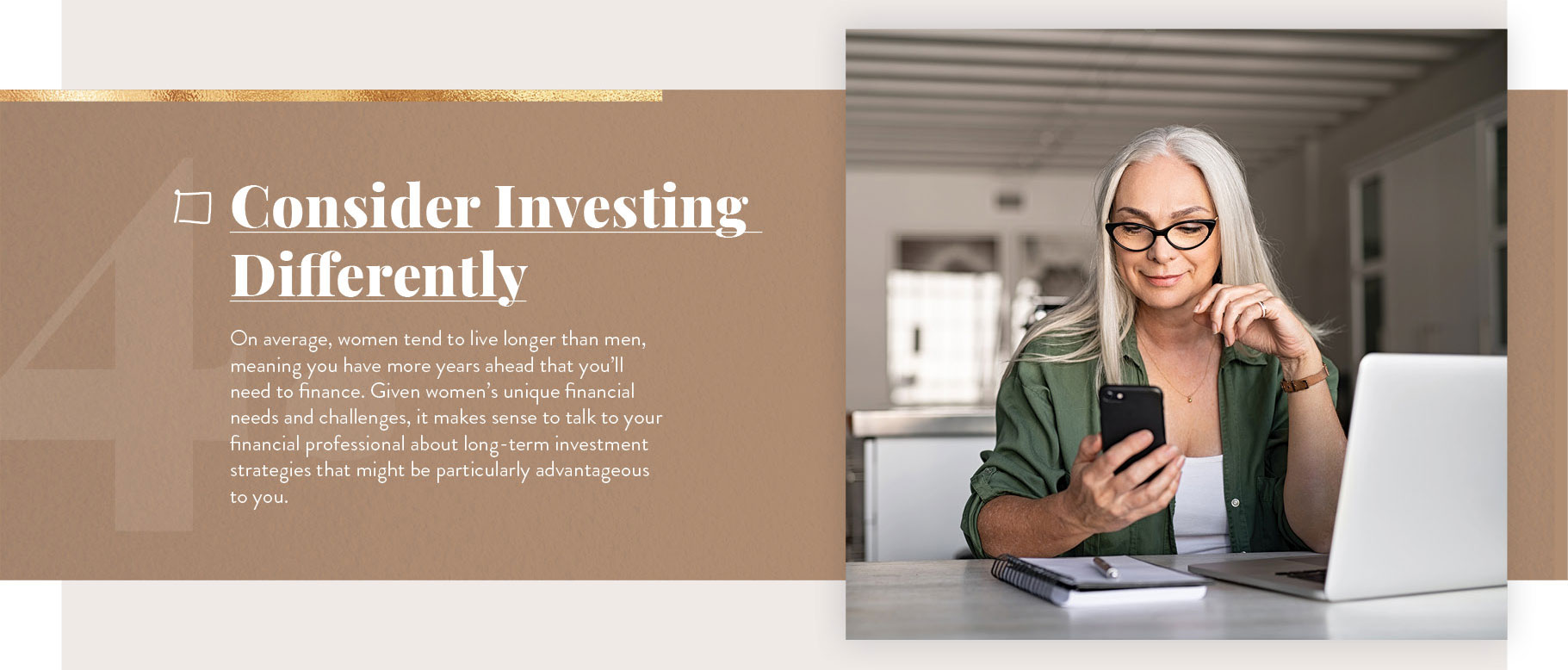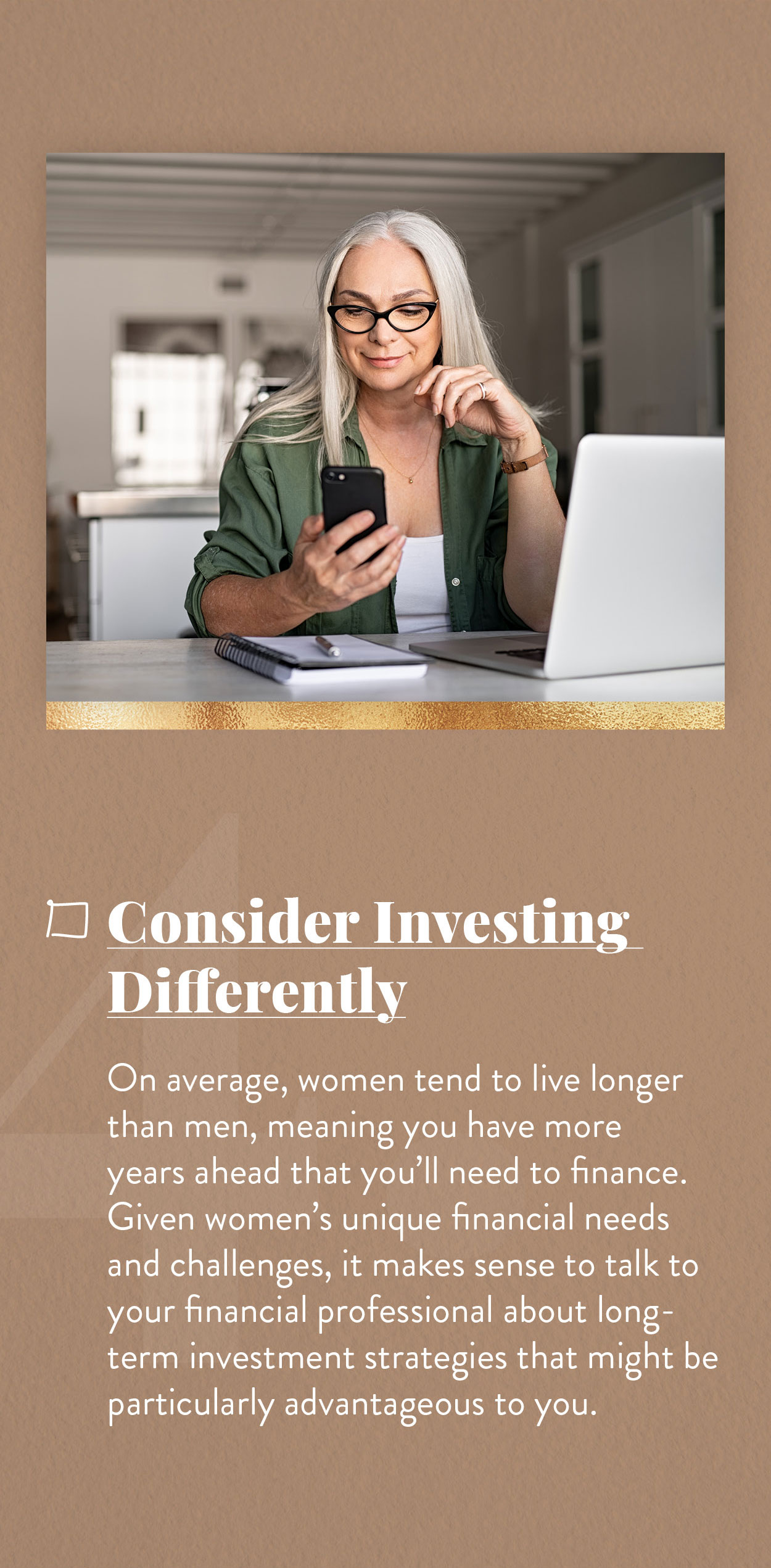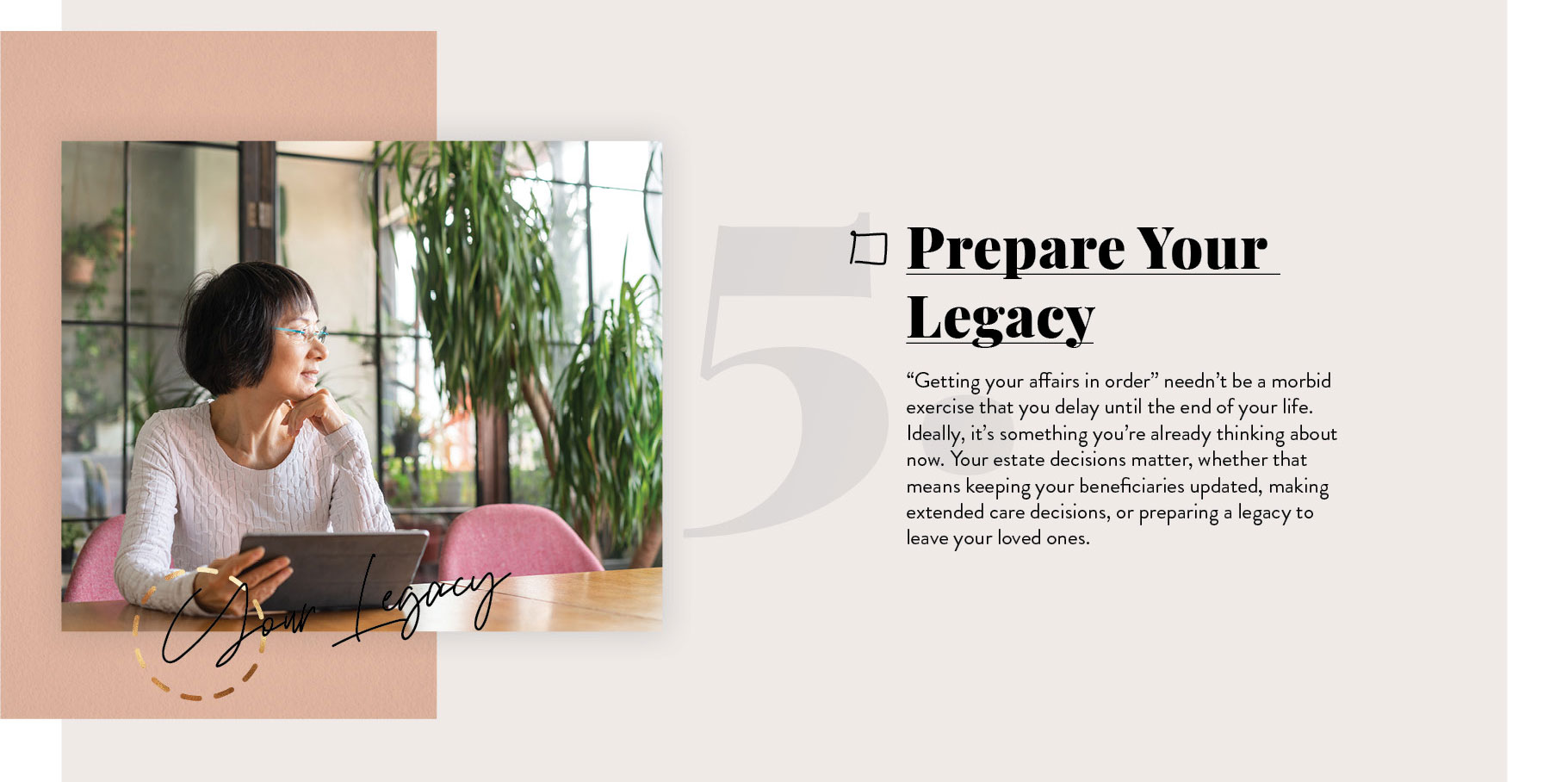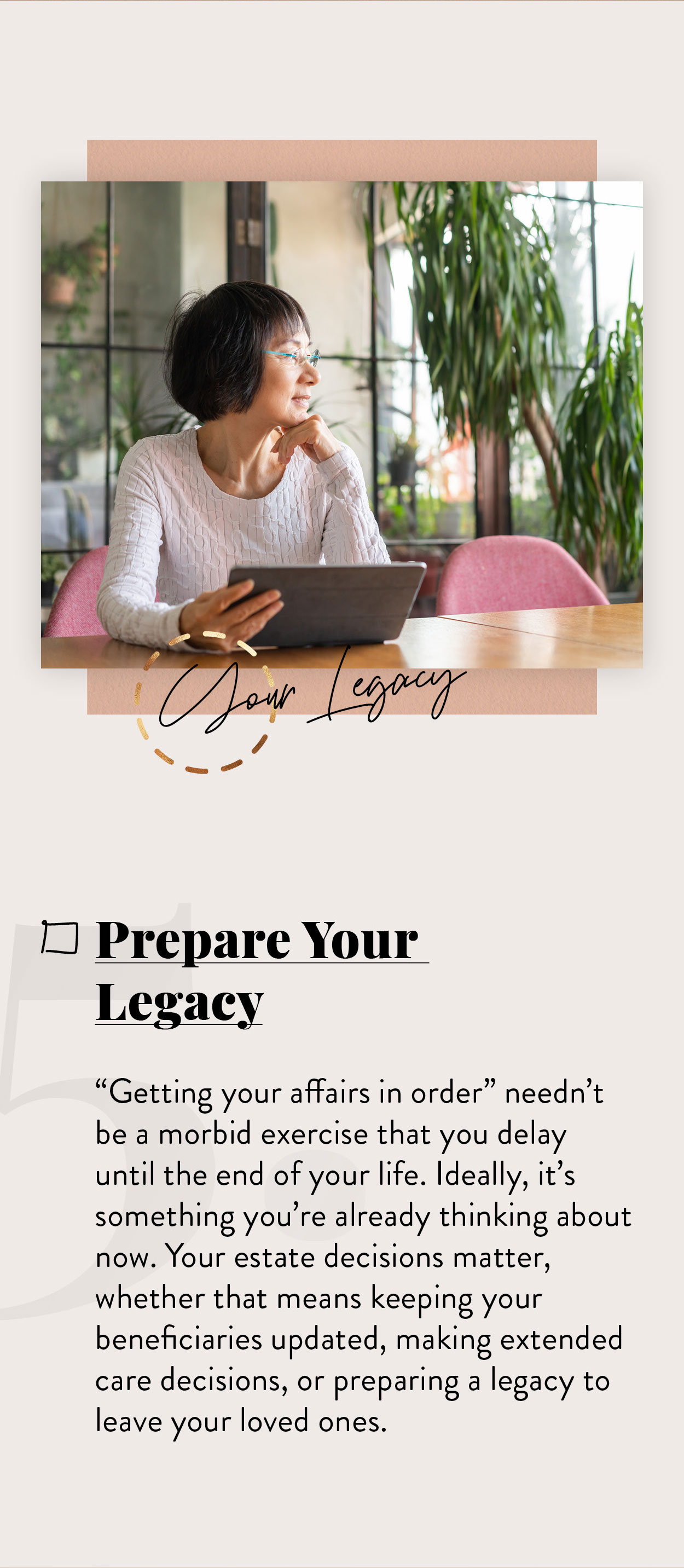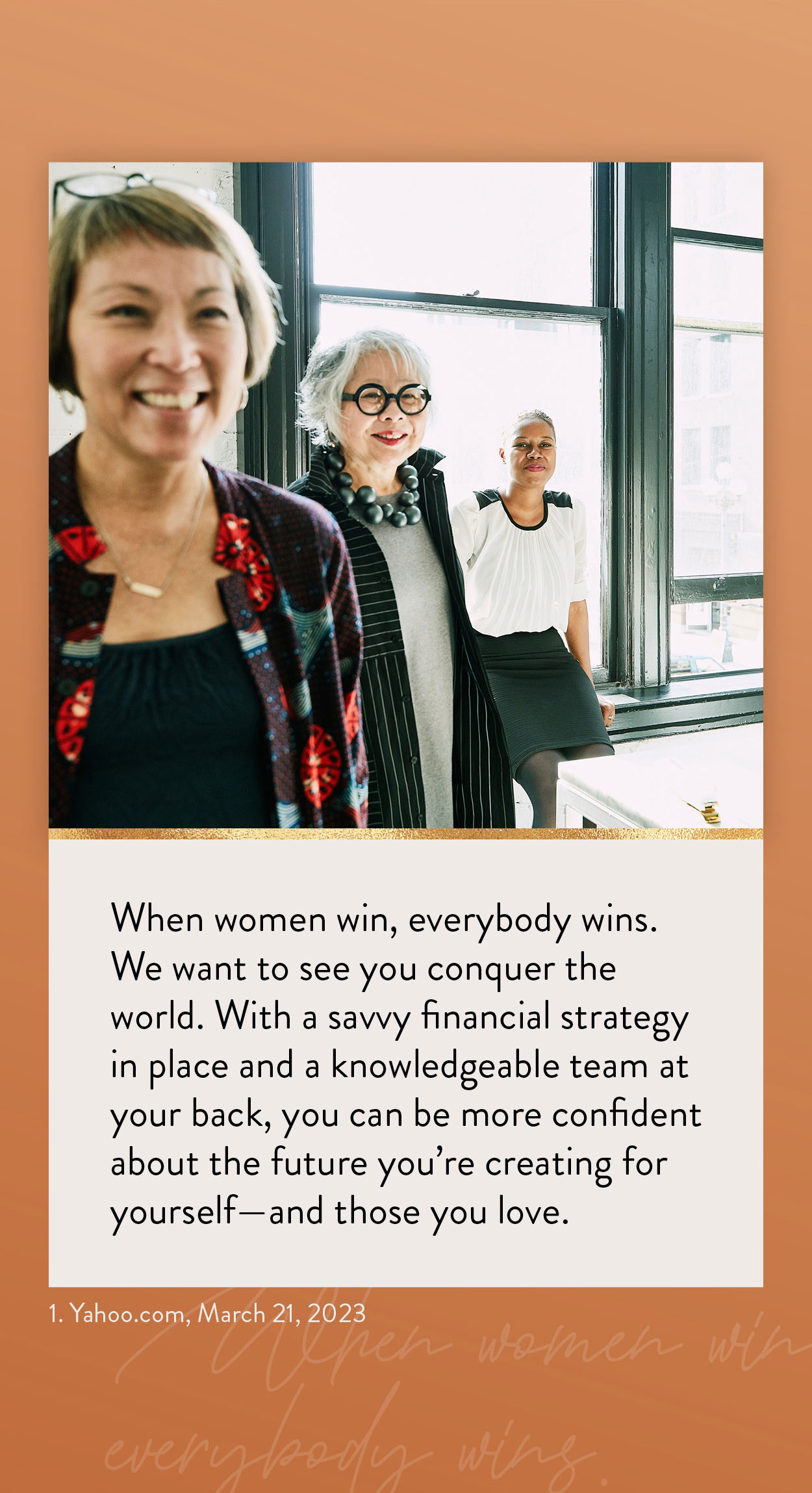 Related Content
In times like these—nearly a decade after the Great Recession and in the midst of the current crisis—teaching your kids the value of a dollar is more critical than ever.
We all know the stock market can be unpredictable. We all want to know, "What's next for the financial markets?"
At what point can you call a personal vehicle commercial?