Life Insurance Myths: Debunked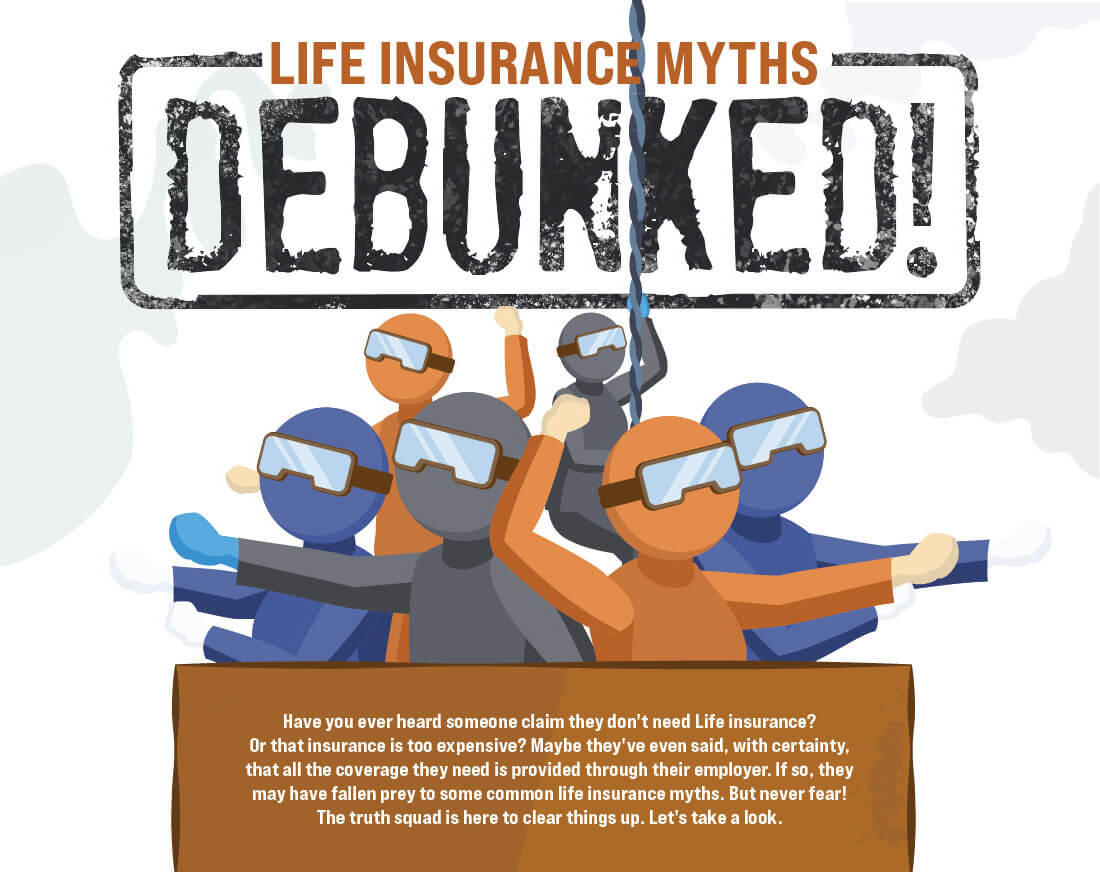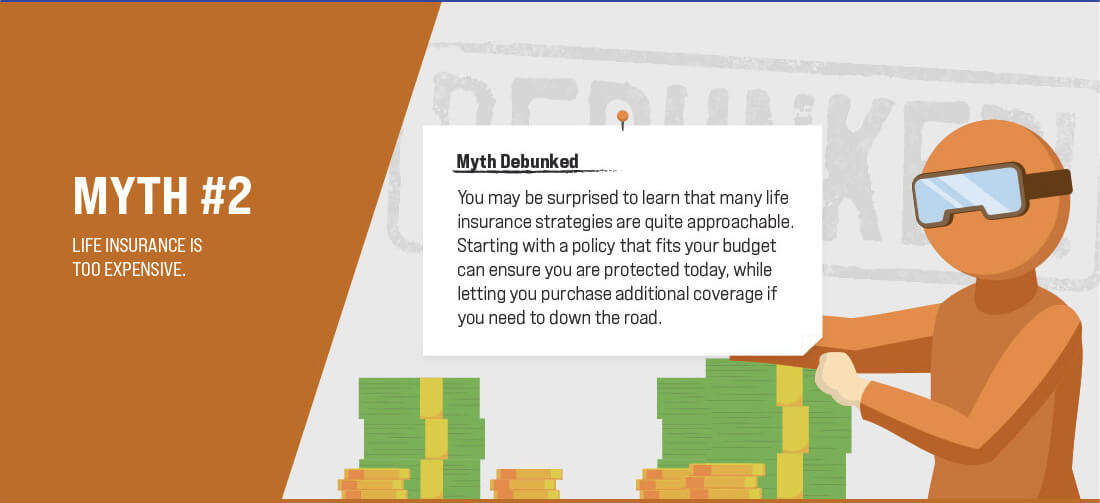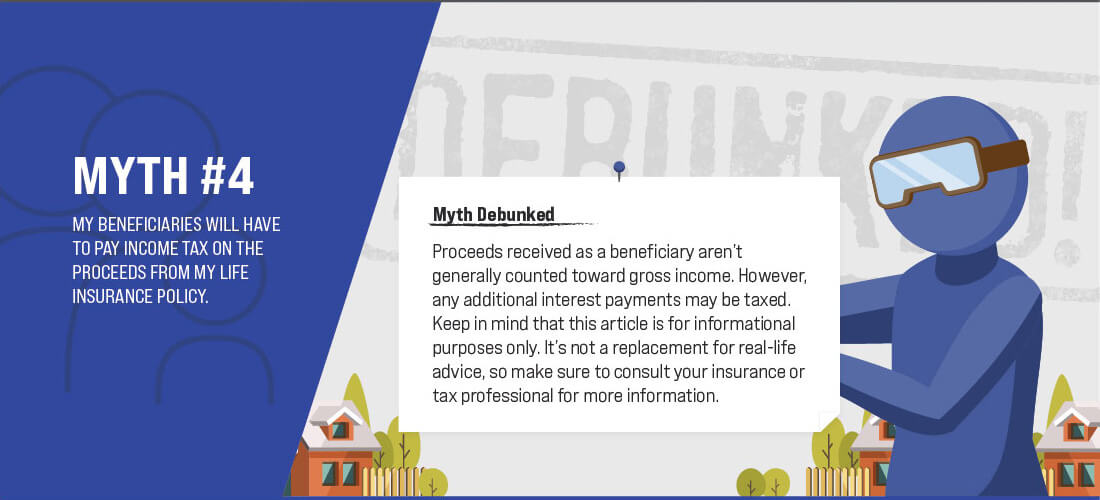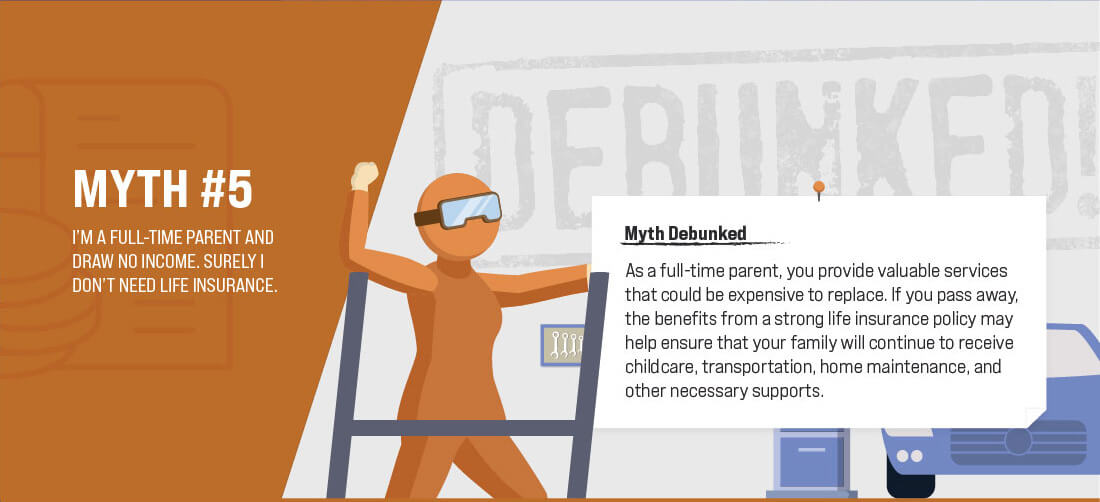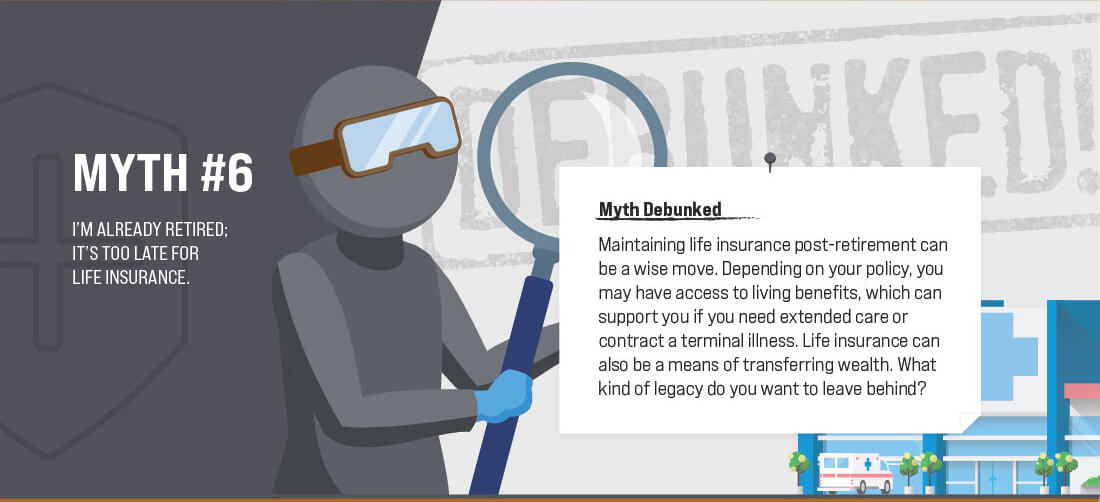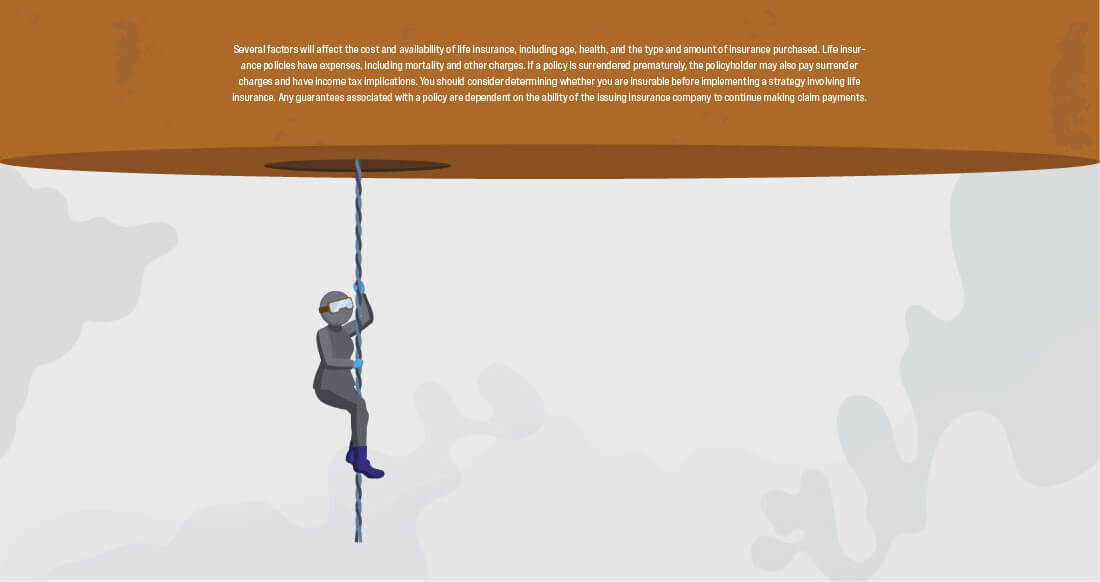 Related Content
This calculator helps determine your pre-tax and after-tax dividend yield on a particular stock.
This short video illustrates why knowing when to retire can be a crucial part of your strategy.
There's no doubt about it: technology has changed the way we work. And not only the way we work, but also the how, when and where.