A Meal for All Generations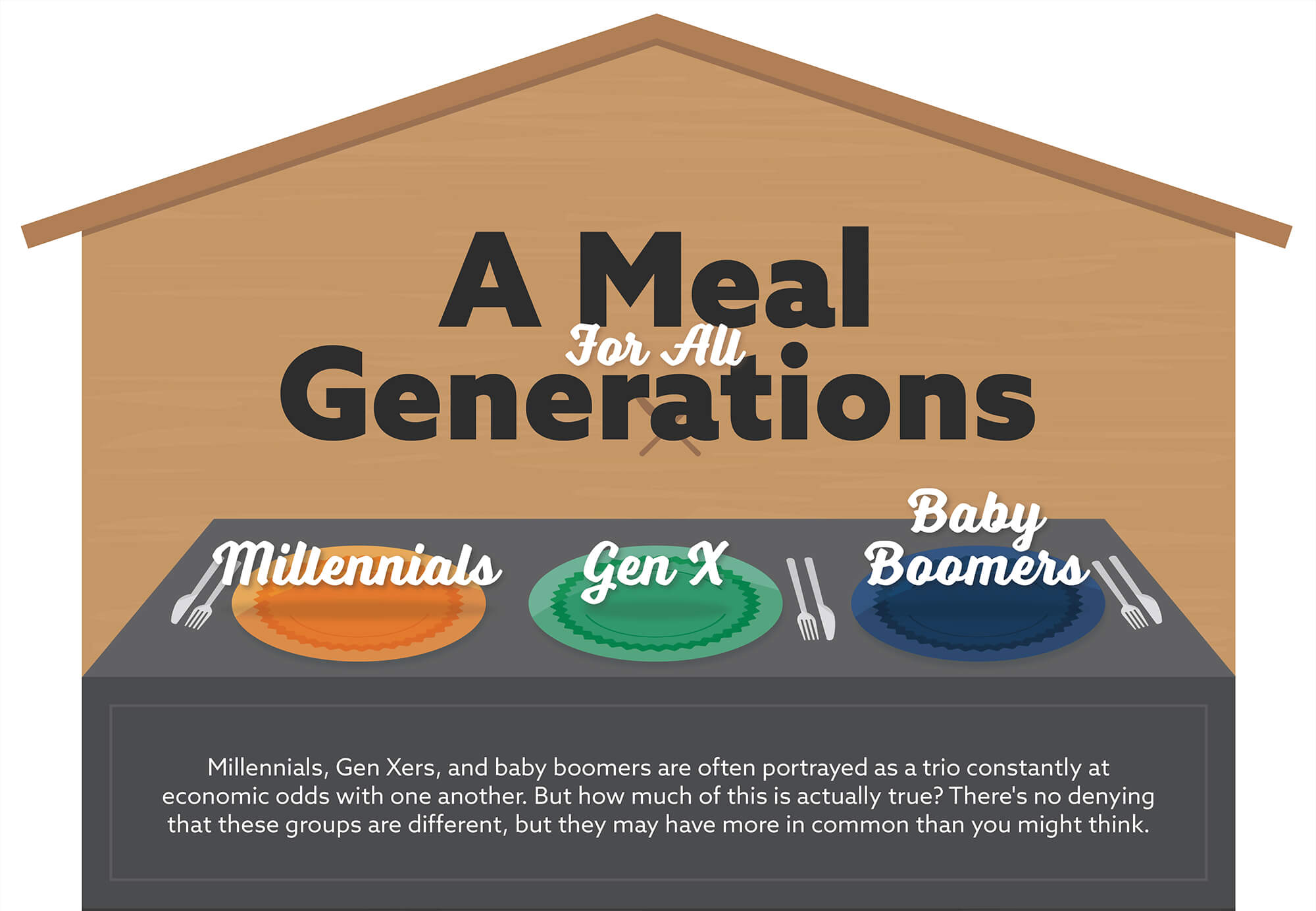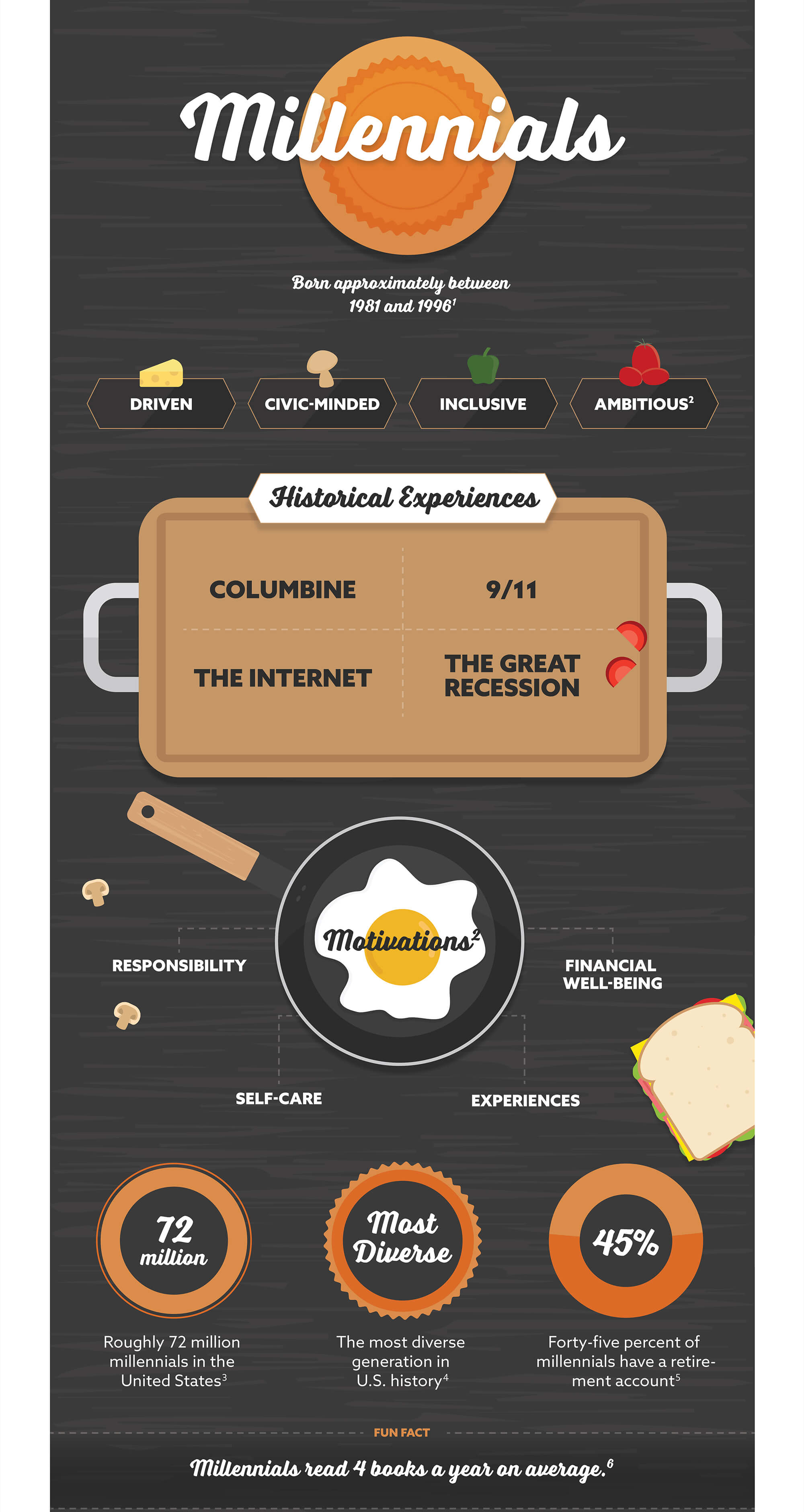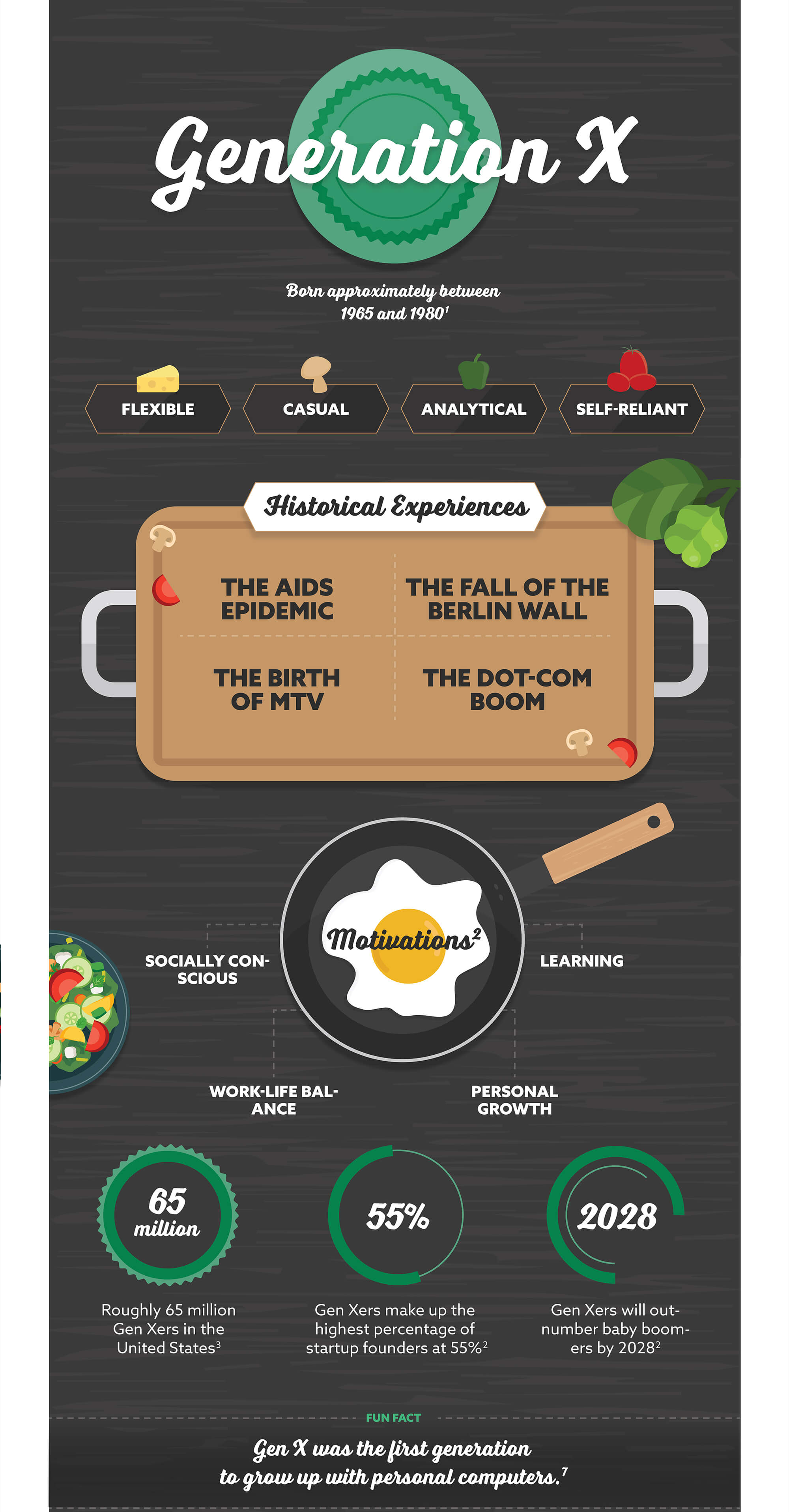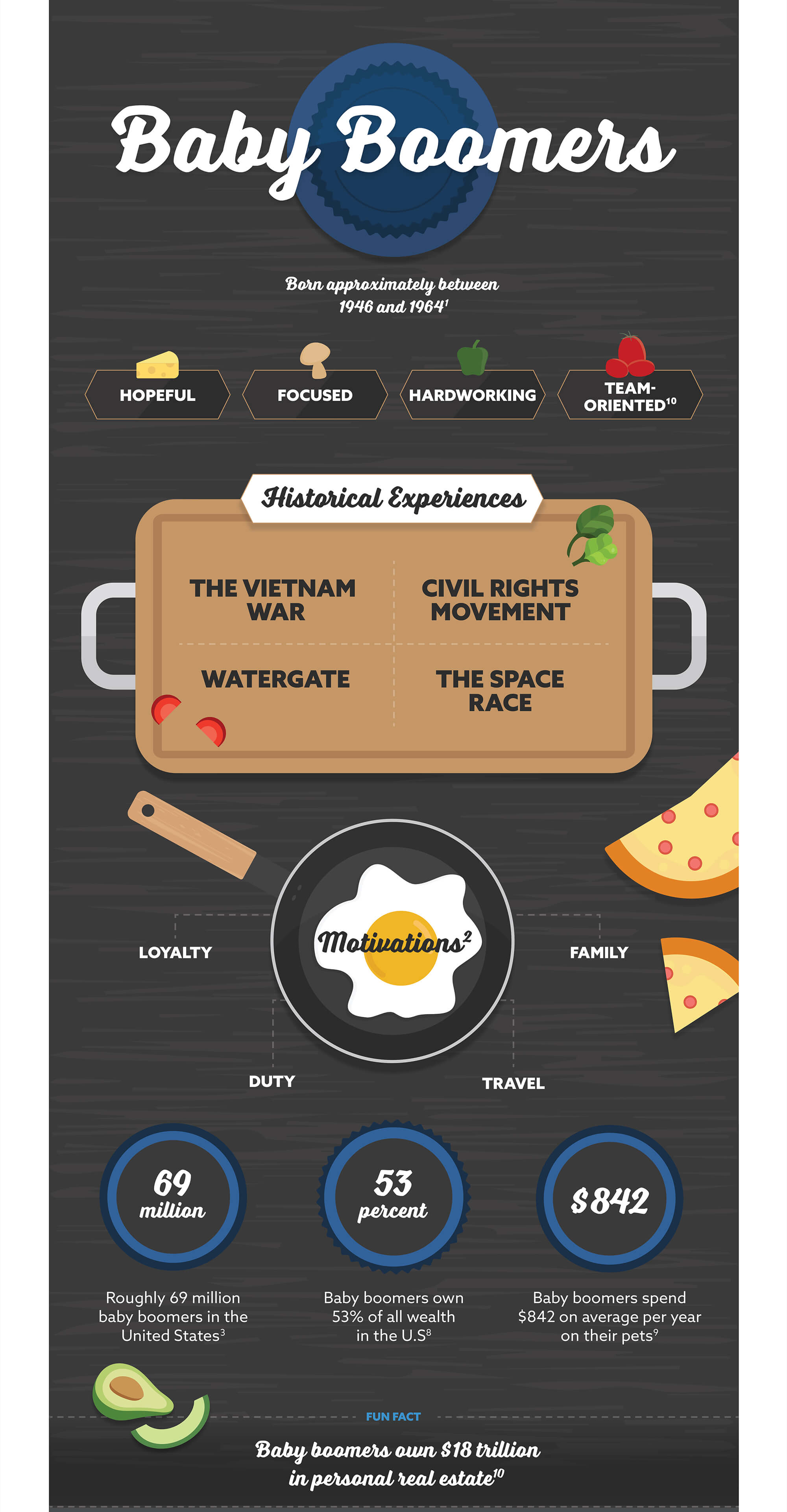 Related Content
You might qualify for Medicare if you're under 65-years-old. This article will explain the conditions where you may qualify for Medicare early.
When you take the time to learn more about how it works, you may be able to put the tax code to work for you.
It's that time again. Time for a do-over. For those who seize the spirit of change, there's a "new you" ahead.