How to Conquer the World - 5 Financial Strategies for Savvy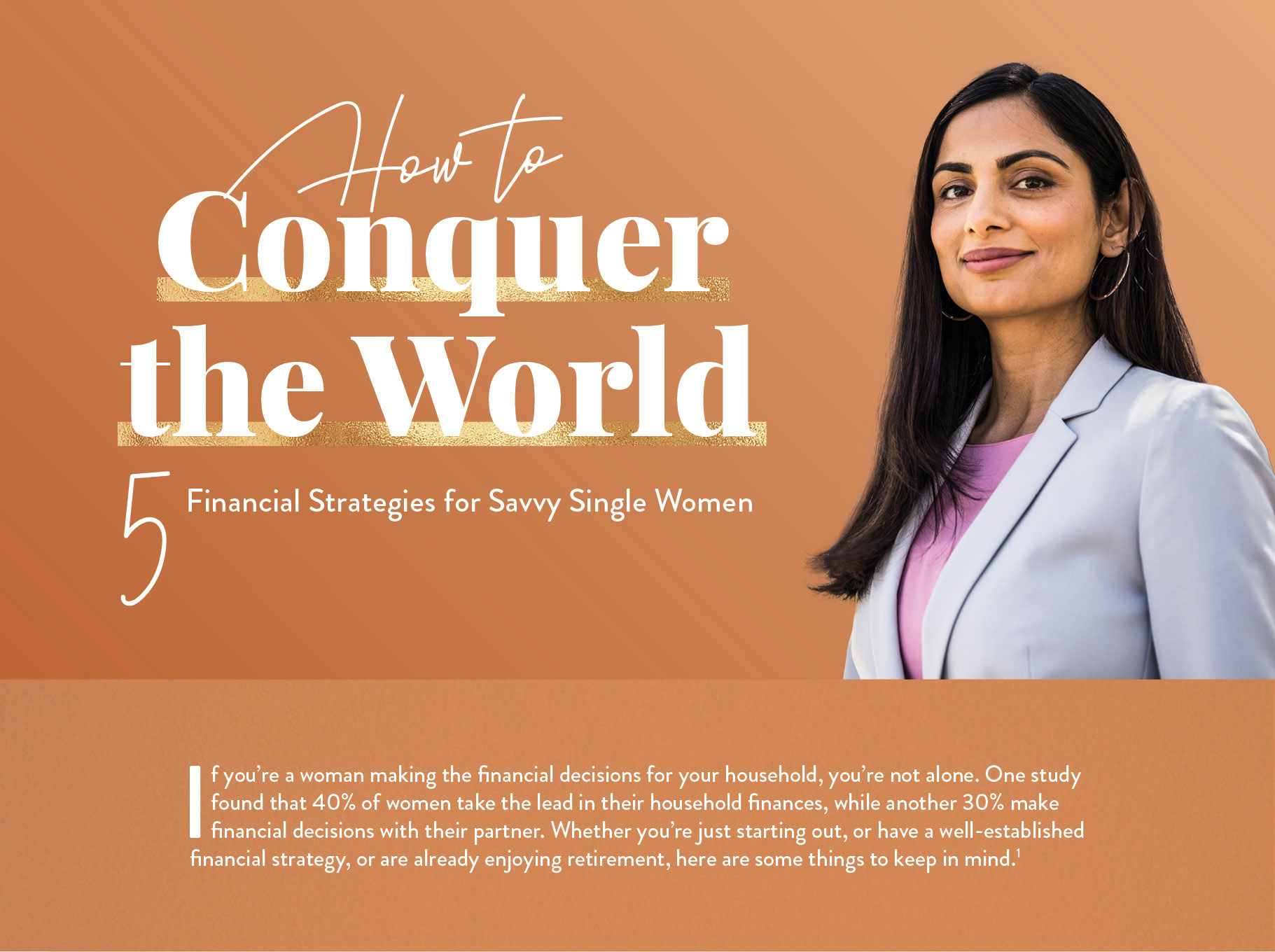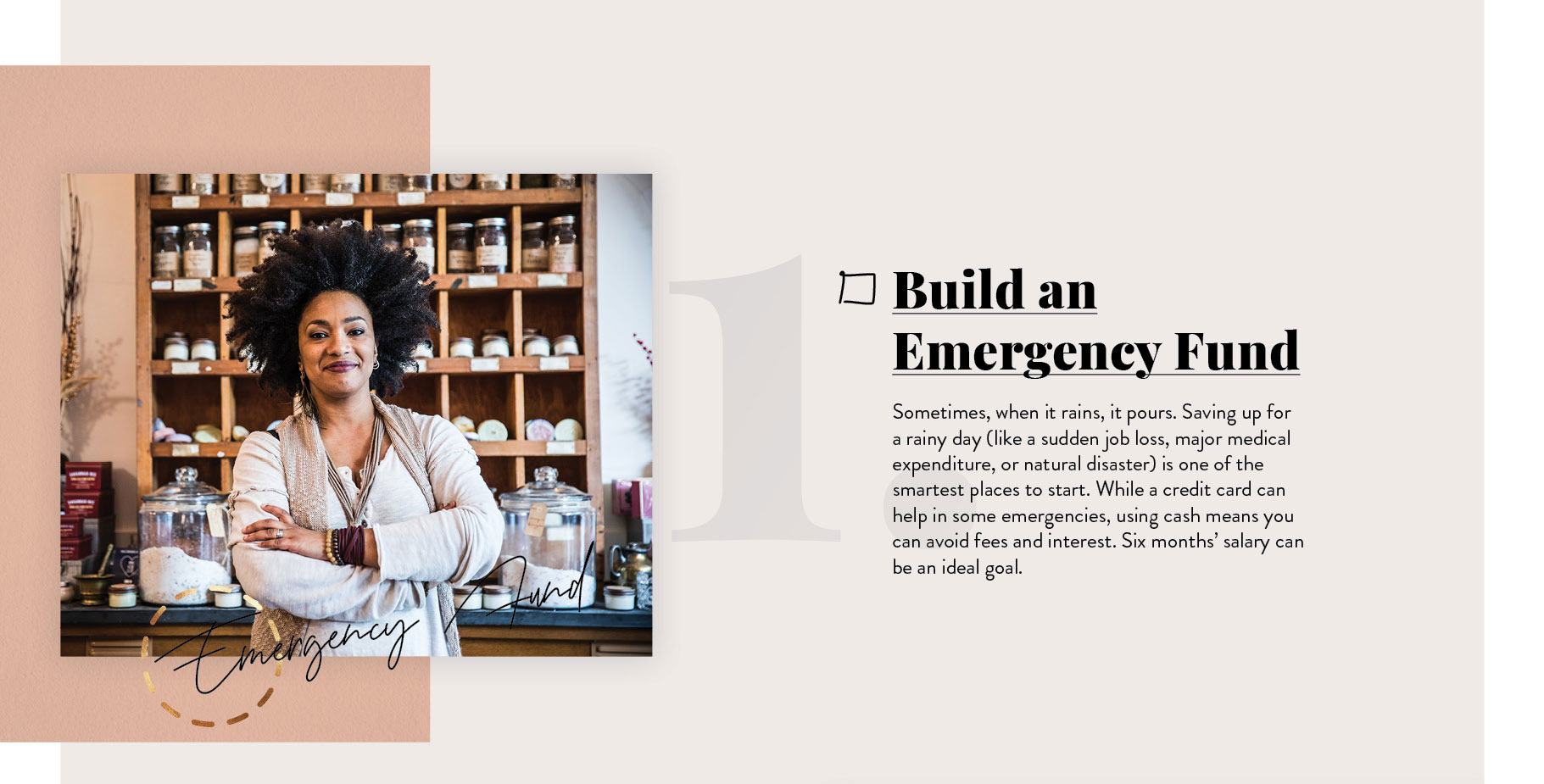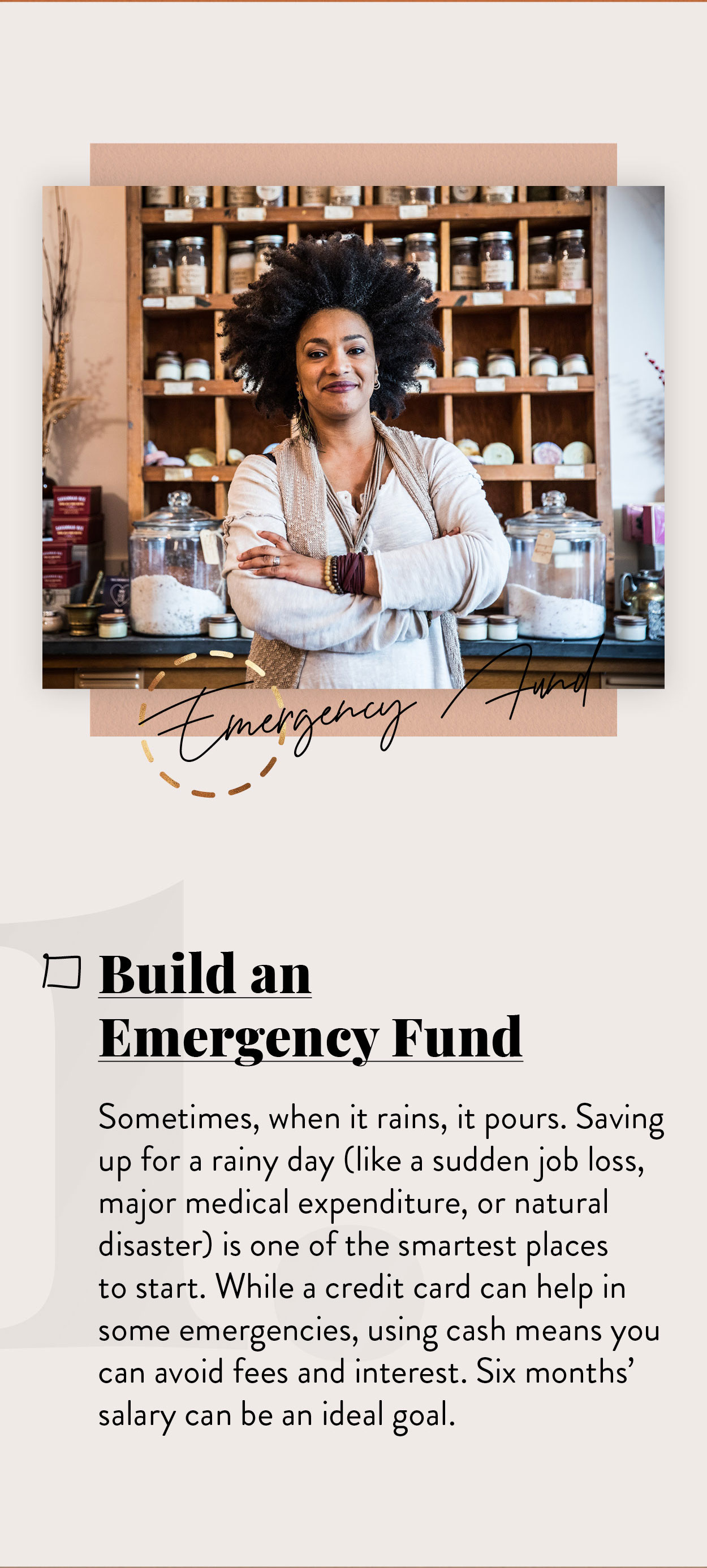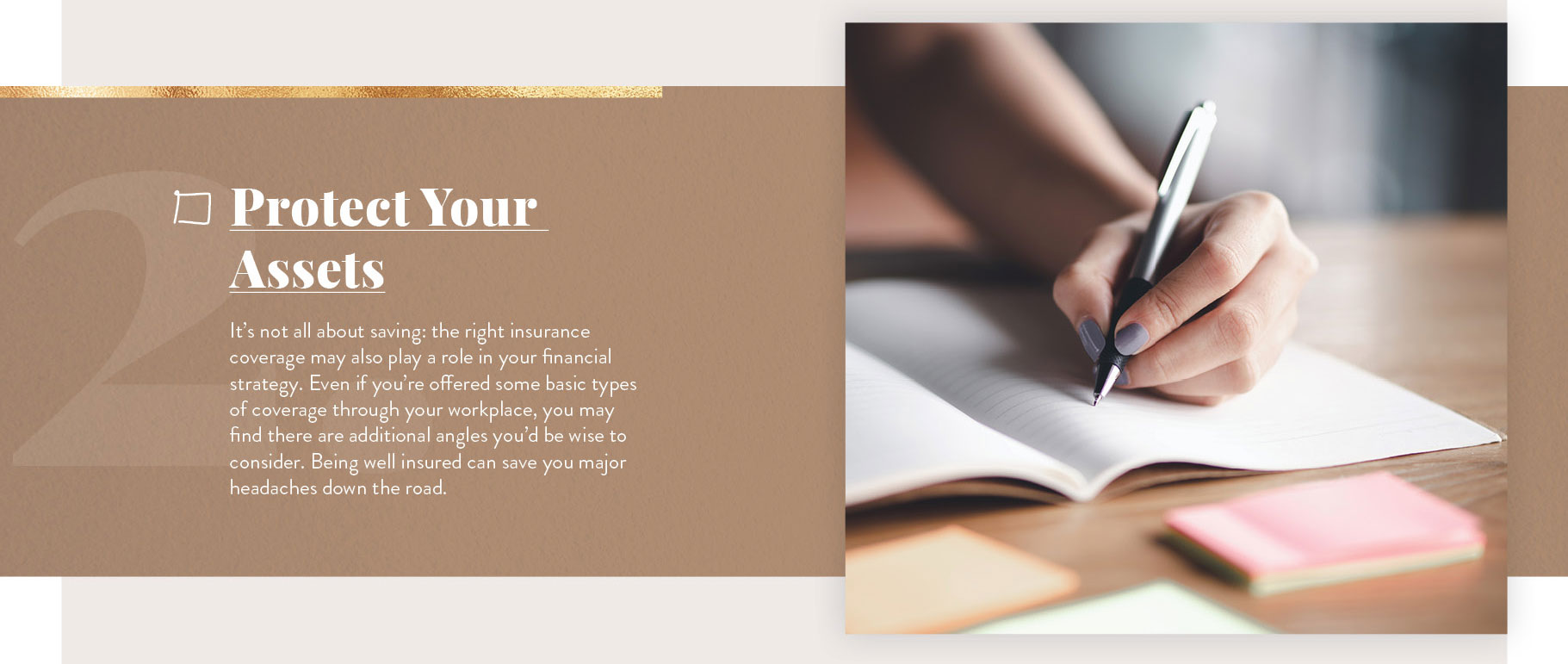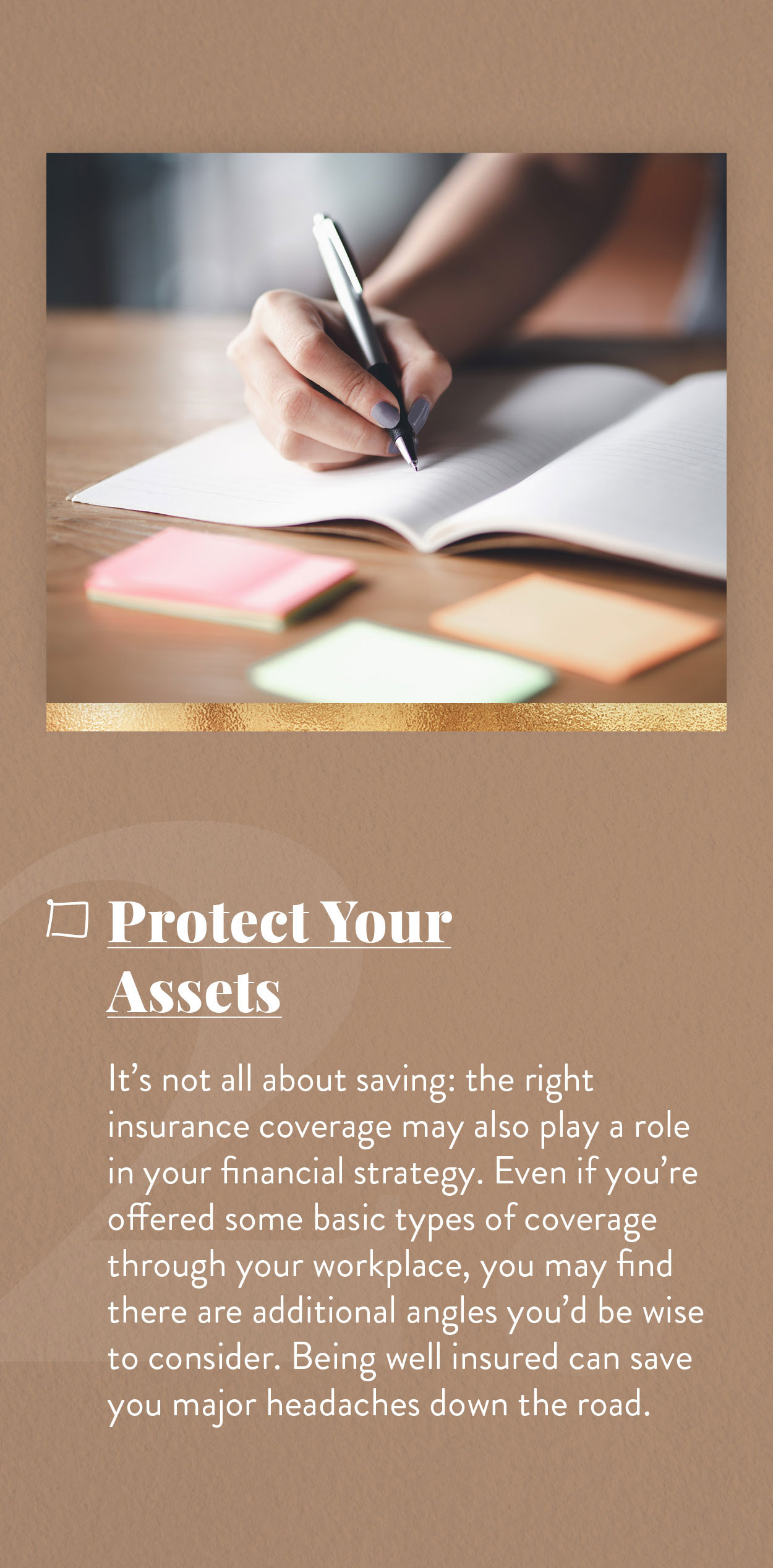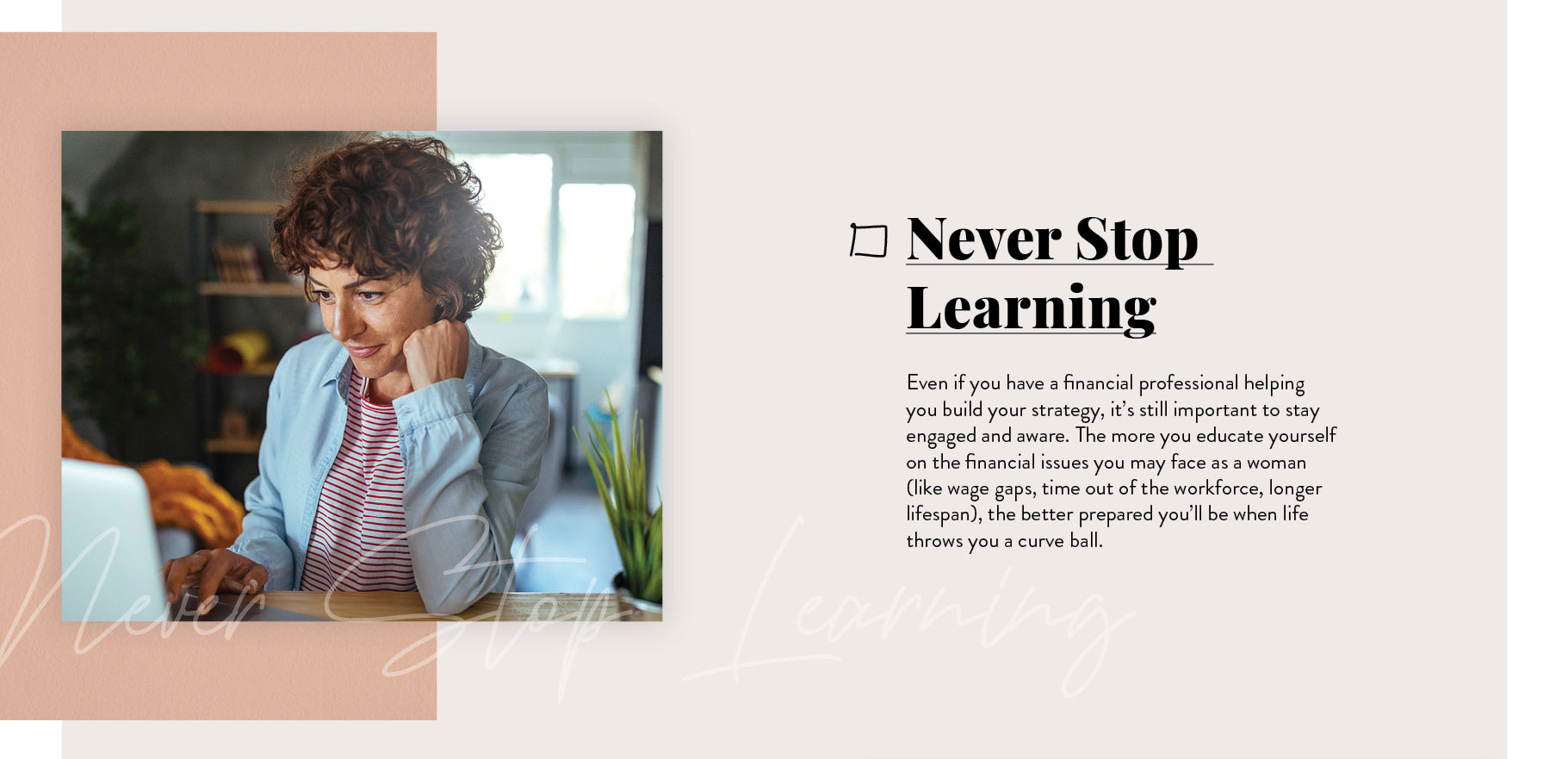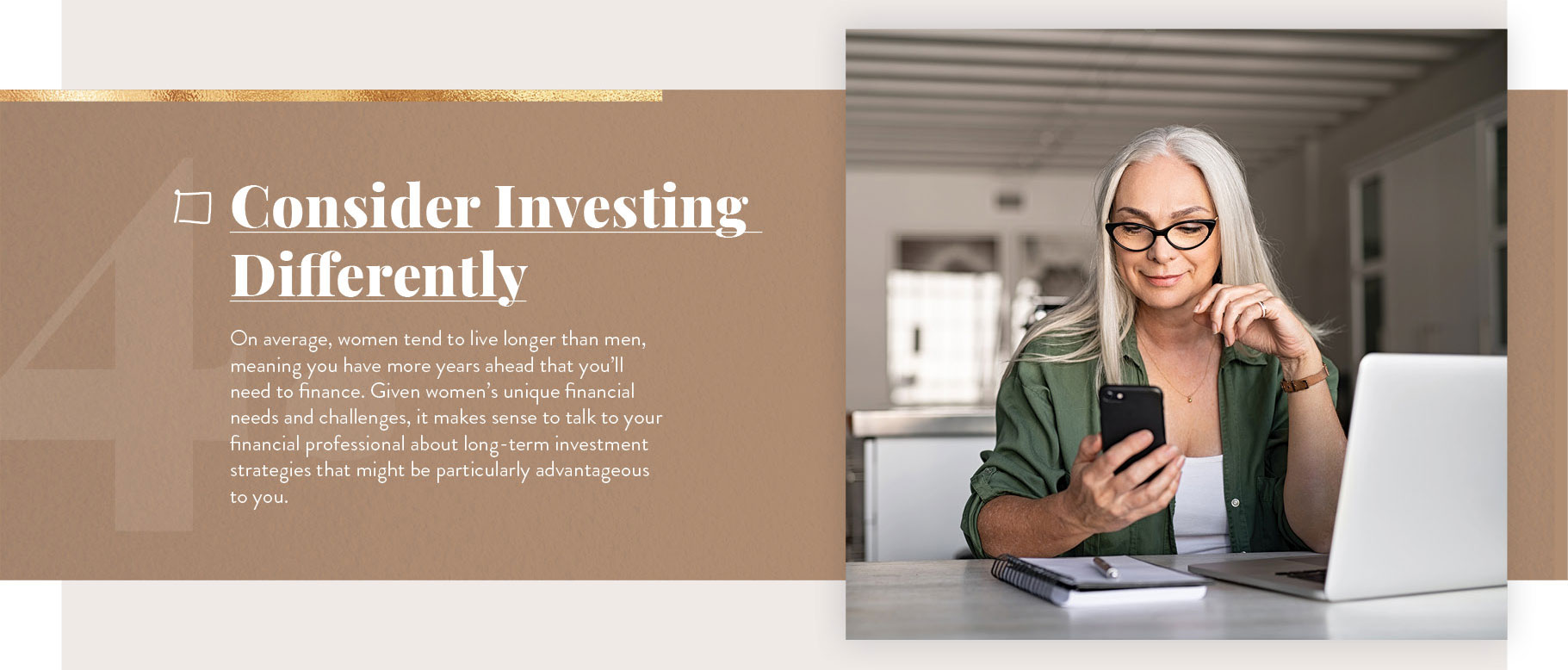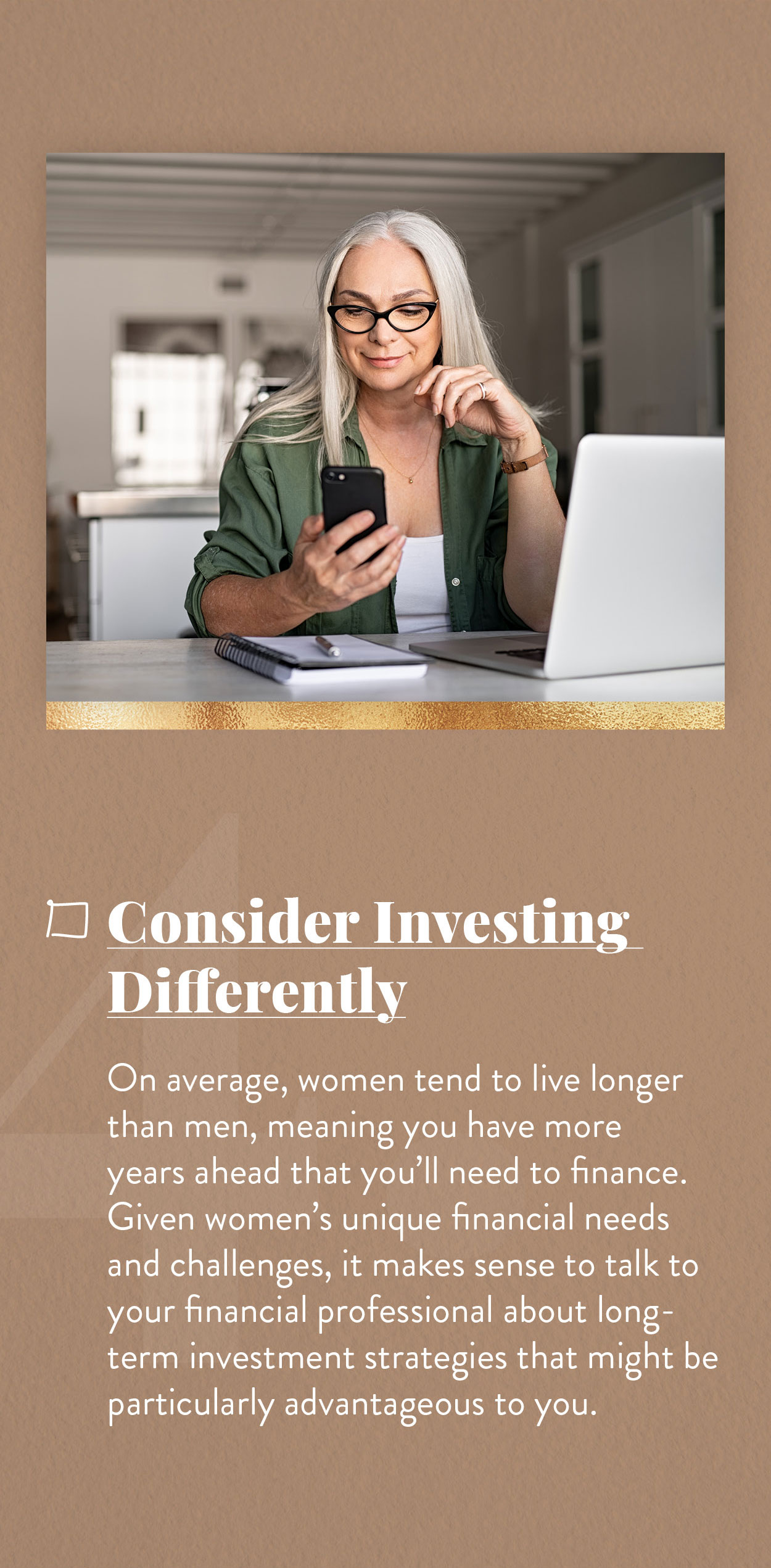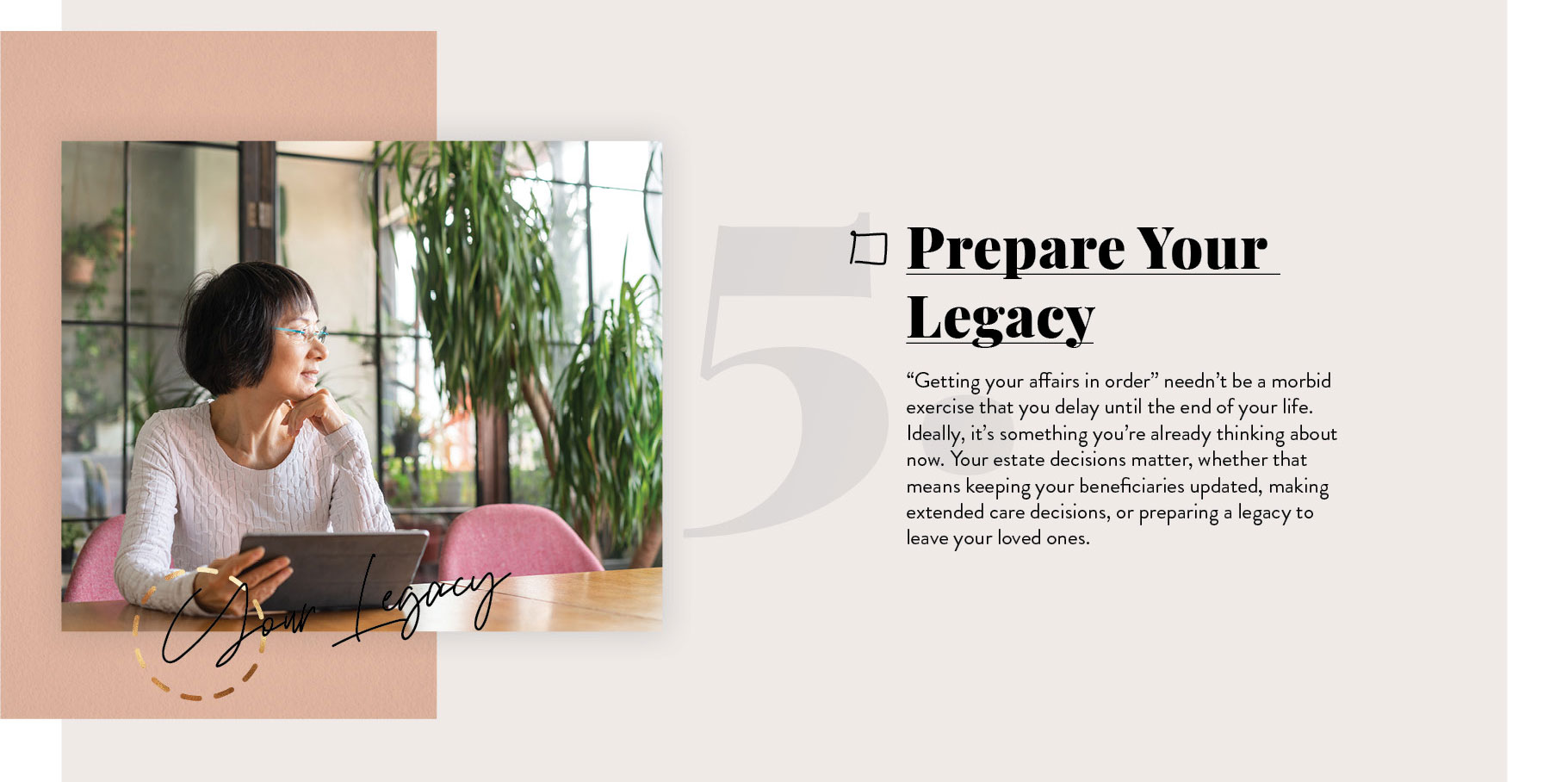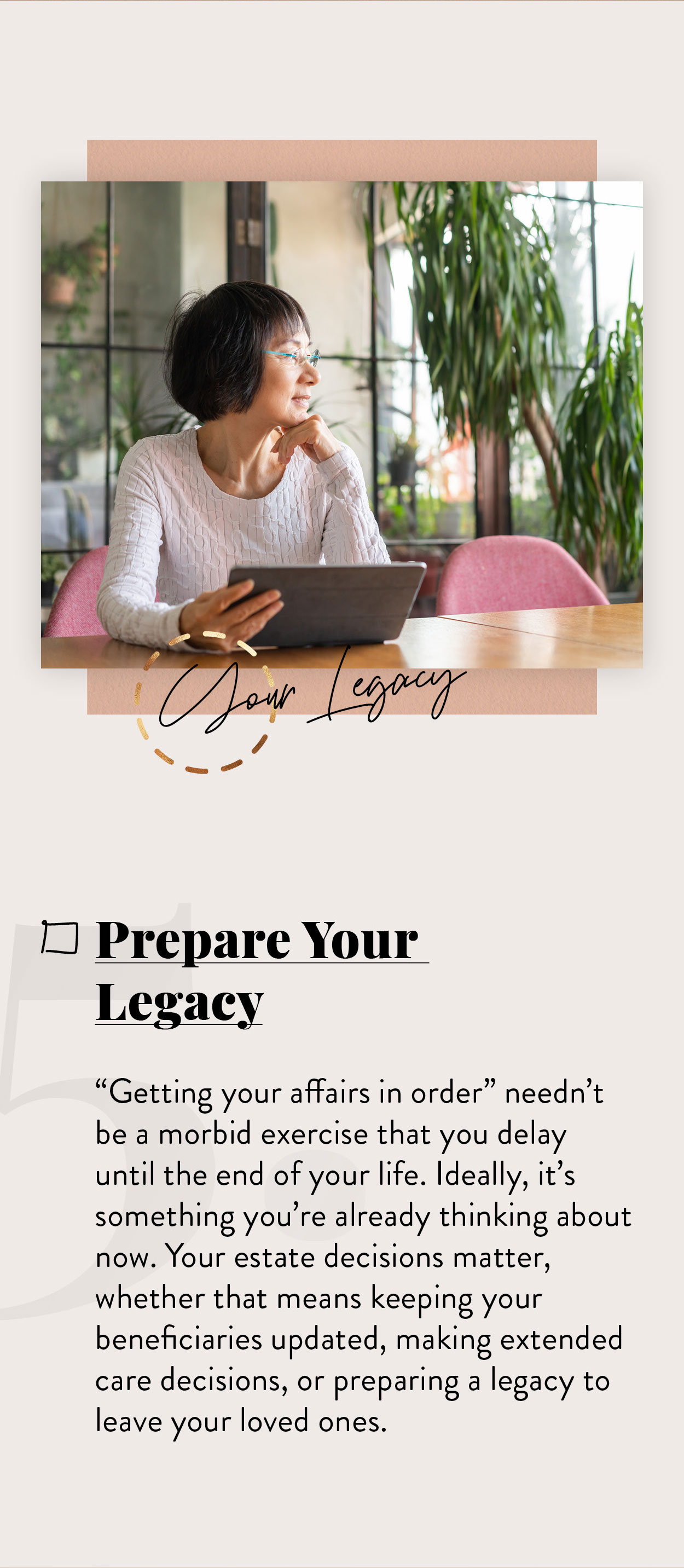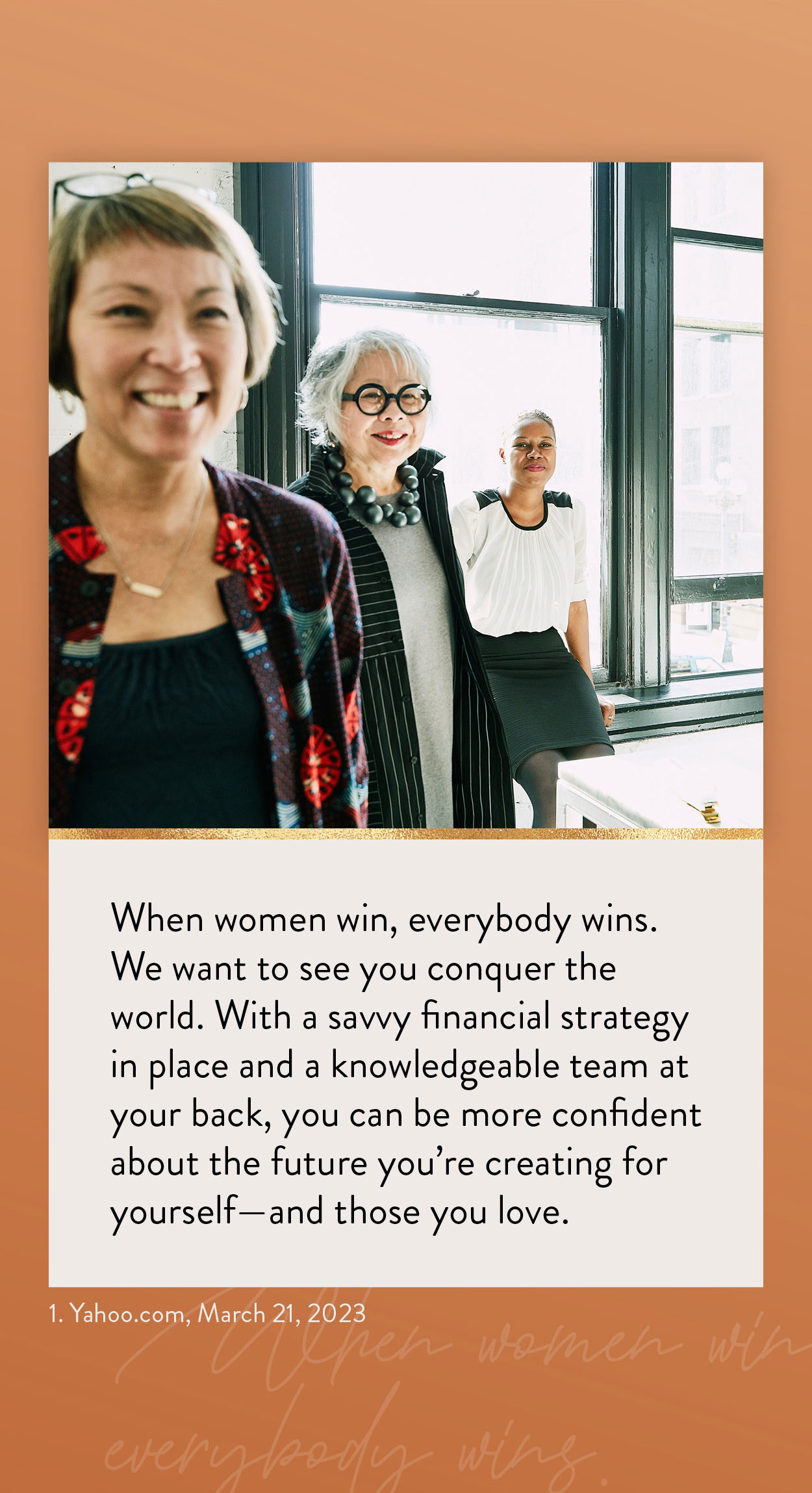 Related Content
There are many types of life insurance policies that can help protect you and your family. Term life insurance can be an attractive choice for millennials who are...
Here's a surefire way to keep the romance in your relationship: Light the candles. Uncork the wine. Pull up a spreadsheet...
Lifestyle considerations in creating your retirement portfolio.